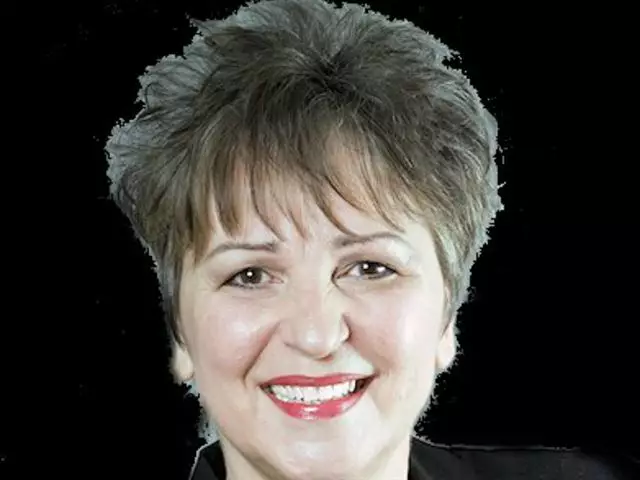 Is China Arming Itself?
July 6, 2009
with Cong. Duncan Hunter, former Presidential Candidate
At least 140 people were killed and over 800 injured in riots over the weekend in western China, over the policies of the Communist Party. In the midst of this unrest our guest, Chairman of the House Armed Services Committee, says that China is clearly arming, using the $200 billion trade deficit over the United States to buy ships, planes and missiles -- And that it's in the best interest of the United States to stop this, now.
Featured Resources From Changing Worldviews