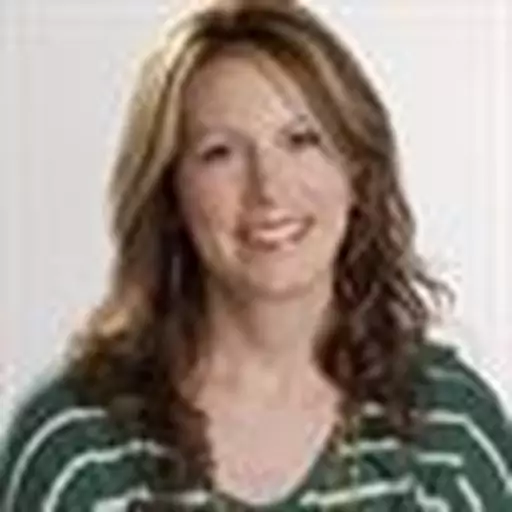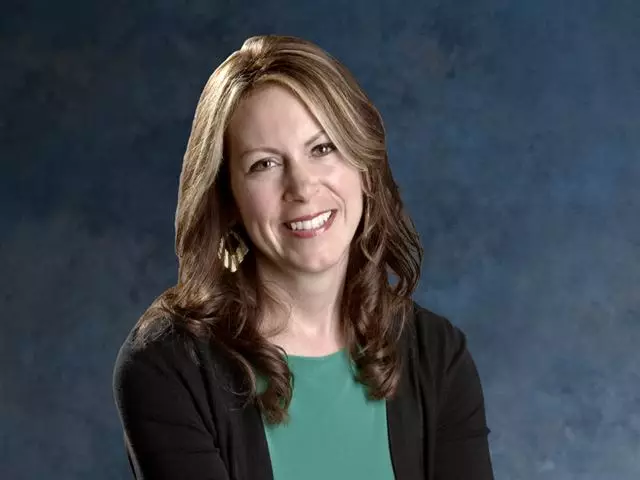 Ladies, Don't Be a Creep: Episode 672
December 17, 2020
Men on how women can be creepy in dating, plus tips for making money in a gig economy, and when you feel less gifted than other people.   
Featured musical artist: Audio Adrenaline
Roundtable: Creepy Female Daters
We've all heard a creepy dating story, or even lived through one (or 10). When you're nervous about going on a date or you desperately want to impress your crush, is it possible to not come across as creepy in the process? In Part 1 of our "Don't Be a Creep" roundtable series, the guys share their biggest turn-offs about women who give a creepy vibe — and then, bonus — they share a few mistakes they've made themselves. 
Culture: Time to Get a Gig?
Many young adults today are facing a financial crisis: student loans, credit card debt, bills we can't pay. We all know about spending less to reach our goals, but what about earning more? Is it possible to make more money, even in the midst of a pandemic and struggling economy? Art Rainer is a financial coach who works with individuals to improve their financial standing. For some, finding a side hustle is the answer. Think that's too hard, or not for you? Maybe, maybe not. Art will share his best tips and practical examples to show that working a gig (or even another part-time job) may be where it's at right now. 
Inbox: Not as Gifted as Others?
He's working as a store-stocker and doesn't feel as gifted as those in white collar professions. He's heard many sermons on how God gifts and calls educated and professional people, but what about him? Do his gifts matter? Does he have a calling to live out, or just a job to do? Our friend Roger Ingolia weighs in.
Featured Resources From The Boundless Show