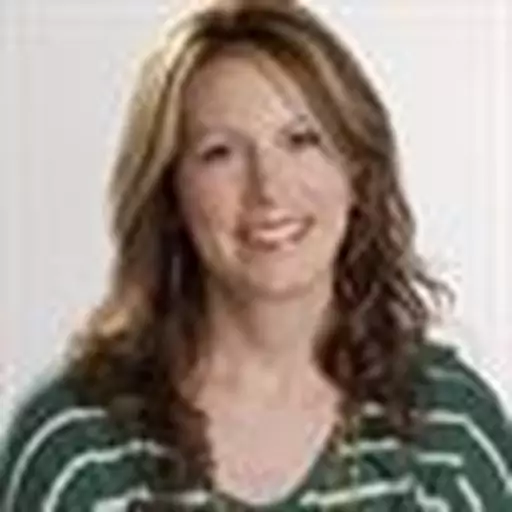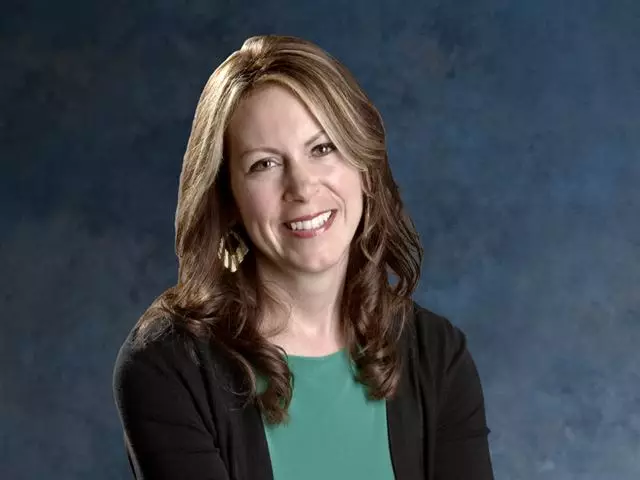 Behind the Scenes at The Babylon Bee: Episode 664
October 22, 2020
Women tell how their boyfriends proposed, plus a peek inside The Babylon Bee, and his church-going date doesn't put Christ first.
Featured musical artist: Various Artists
Roundtable: Engagement Stories (The Girls' Side)
In part two of this discussion on proposal dos and don'ts (part one with the guys last week!), the ladies remember the details of that moment their boyfriends got down on one knee. Along with their stories, they talk about what made the experience meaningful, important conversations to have beforehand, their advice to men planning a proposal, and how to know if you're ready to make the leap from dating to getting engaged. 
Culture: The Babylon Bee Has Just the Right Sting
The news is so serious these days. While it's important to stay informed about important issues and events, it's also necessary to have a good laugh — especially when the humor points out your little (or not so little) hypocrisies and keeps you humble. Kyle Mann, editor in chief of The Babylon Bee, tells about his journey of becoming a satire writer, what it's like to have the world read your stuff (and sometimes believe it!), and how he's learned to take his faith seriously amid all the hype.   
Inbox: Christ's Not the Center of Her Life?
He's taken her on a few dates and really enjoys spending time with her. But when he asked about her faith, she mentioned not being in the same place as him spiritually. She's very involved at her church, so her response seemed rather odd. Is this a red flag, or should he keep dating her to find out more? Counselor Tim Sanford weighs in.
Featured Resources From The Boundless Show