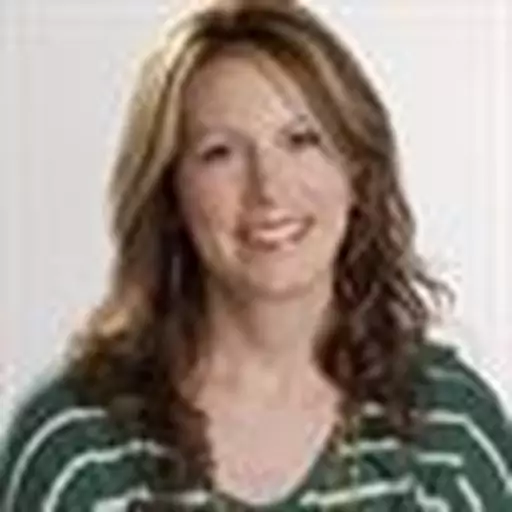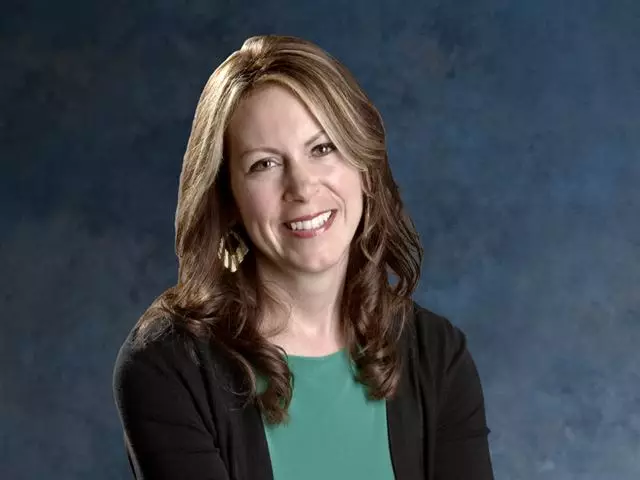 How Well Do You Know Lisa?: Episode 675
January 7, 2021
Friends and family answer questions about host Lisa Anderson, plus Justin Camp on men  finding God, and is she too ambitious for her boyfriend?     
Featured musical artist: About a Mile
Roundtable: Lisa Anderson Quiz
Lisa Anderson has hosted "The Boundless Show" since it began in 2008. In more than 12 years, she's shared a lot of personal information. (She would say, sometimes too much information.) But do you know her favorite movie? Or what would make her turn down a date? Or what jobs she held before working at Boundless? Tune it to see if her team member James, her sister Sara, and her friend Julianna know the answers. And of course Lisa will offer random but witty commentary on all of their guesses. 
Culture: Men and God: To Infinity and Beyond!
What do real-life American astronauts have to do with a man's search for God? Justin Camp has some ideas. He uses the stories of these extraordinary men, plus a few more ordinary journeys (including his own) to give men the motivation to draw near to God, get unstuck from whatever's holding them back, and start living with fresh eyes. A life well-lived is an adventure, Justin says, especially with God at its center. This one's for the guys, but ladies, you're welcome to listen too.   
Inbox: Too Ambitious for Her Boyfriend?
They've been dating for a year and a half, but she can't imagine marrying him. She has a high-paying job and speaks four languages; he's job-hopping and living with his parents. She helped him buy his car and is starting to resent how much he needs her. What's next? Lisa Anderson weighs in with some helpful thoughts.
Featured Resources From The Boundless Show