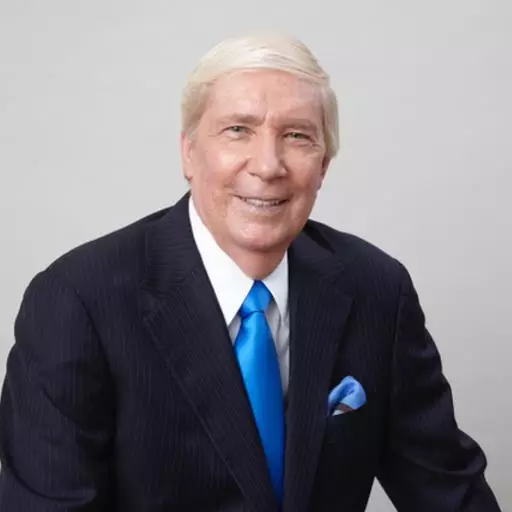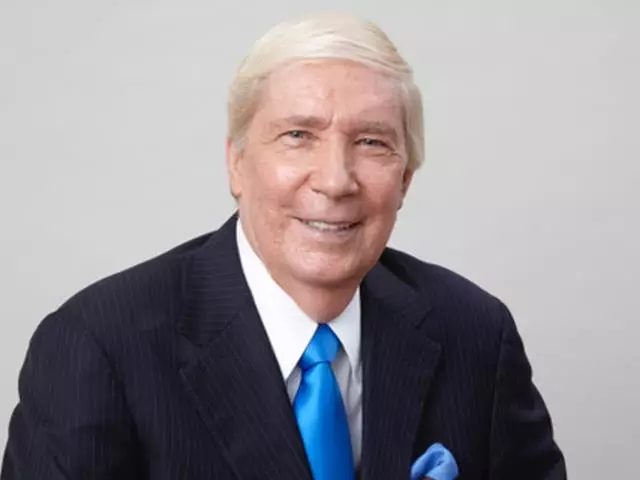 What God Wishes Christians Knew About Christianity, Part 8
March 21, 2013
Why is it that many Christians lack assurance of their salvation? Why is the normal Christian life not the normal Christian's experience? How can we conquer the mother of all sins that Christians and non-Christians are guilty of committing? What does God want us to know and do in times of temptation to live victoriously? If the Bible teaches that Christians stand holy and totally accepted before God because of Christ, why do so many not feel and act holy? Are Christians free to sin all they want because God has forgiven them of all their sins, past, present and future? Why is it crucial for Christians to have complete faith in God? Why does God allow those who love and serve Him to suffer?
Featured Resources From Ankerberg Show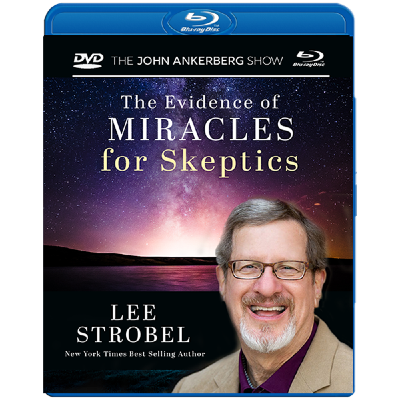 The Evidence of Miracles for Skeptics
About 400 years ago, philosopher David Hume declared that miracles are impossible. They simply do not happen. But according to a poll commissioned by our guest, Lee Strobel, 67% of Christians in America today believe that God still performs miracles today; 15% disagreed, saying God does not perform miracles today. But, surprisingly, 38% responded that they had personally experienced God's miraculously working in their own lives. We will examine the evidence for miracles in this encouraging 3 program series.
Order