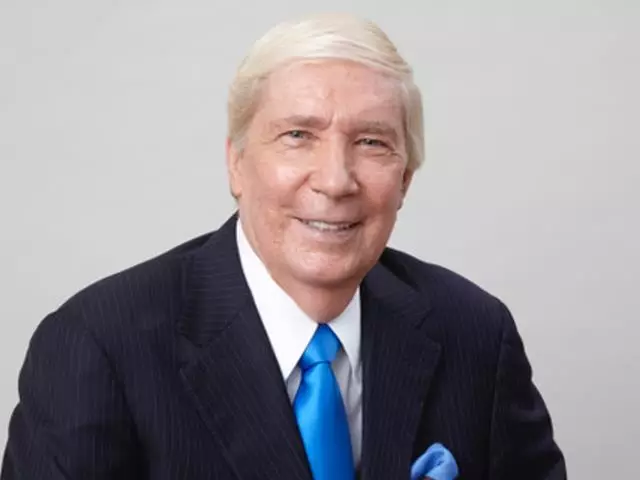 What Do Jehovah's Witnesses Believe? Answers Christians Need to Know, Part 6
January 17, 2012
Dr. Ankerberg interviews three former Jehovah's Witnesses and two experts on this fast growing religious movement. Some topics discussed include information on what Jehovah's Witnesses teach about Jesus, the Trinity, and other biblical beliefs, as well as the difference between the Bible and the New World Translation.
Featured Resources From Ankerberg Show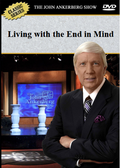 Living With The End in Mind
How will Christ examine the good and bad deeds of our life? What are the works that God prepared in advance for us to do? Will some Christians be honored more than others?
Order