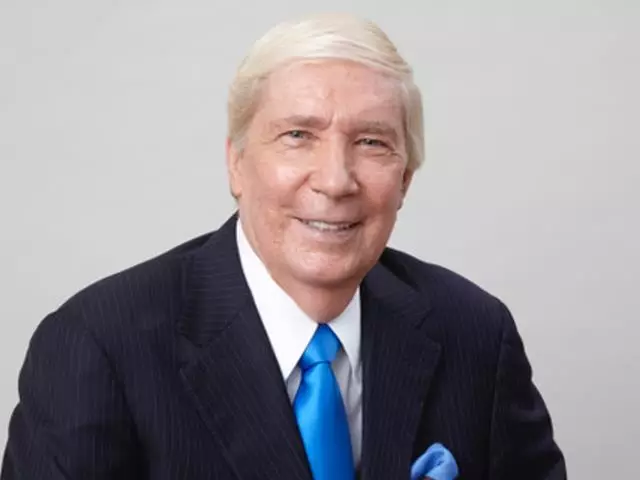 Mormon Officials and Christian Scholars Compare Doctrine, Part 2
January 4, 2012
Principal theological teachings of the Mormon Church are presented by Mormon leaders, and refuted by former Mormons and a Christian scholar.
Featured Resources From Ankerberg Show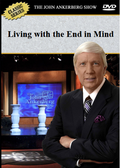 Living With The End in Mind
How will Christ examine the good and bad deeds of our life? What are the works that God prepared in advance for us to do? Will some Christians be honored more than others?
Order