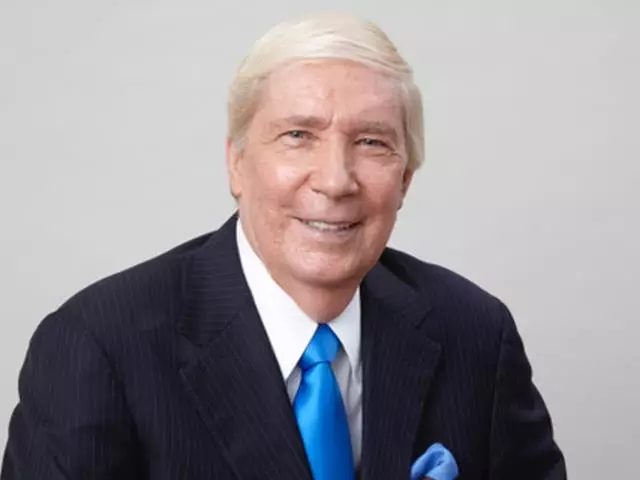 Total Surrender - Part 1
November 5, 2015
Why should you totally surrender to Jesus Christ? What provision has God made so believers can live the surrendered life? A Sermon by Dr. John Ankerberg.
Featured Resources From Ankerberg Show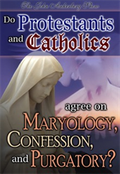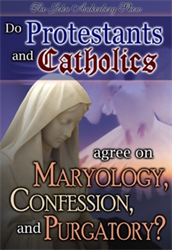 Do Roman Catholics and Protestants Agree on Maryology and Purgatory?
Father Pacwa and Dr. Martin debate the following issues: Does the Bible teach that Mary was sinless, is co-mediatrix and co-redemptrix with Christ? Confession: must sins be confessed to a Roman Catholic priest before God will forgive? Purgatory: is there such a place where Christians go to be purged of sin before they can enter Heaven?
Order