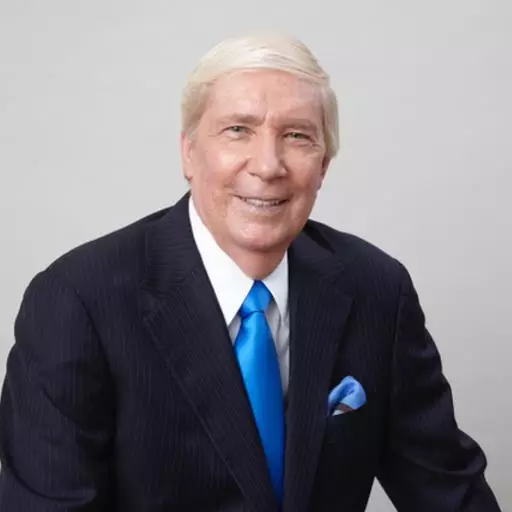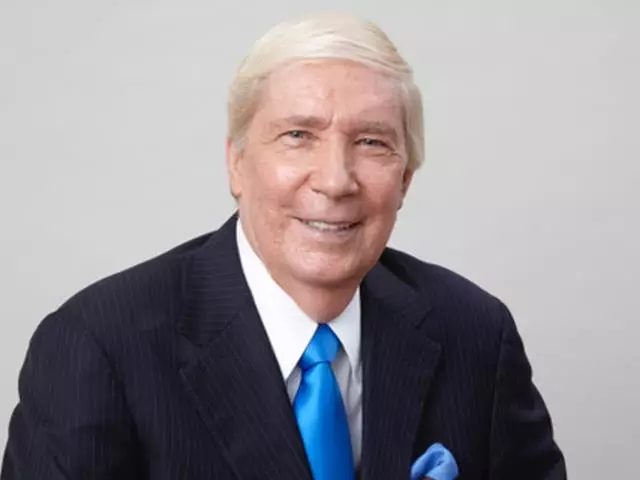 Do Roman Catholics and Protestants Agree on Maryology and Purgatory? - Part 2
October 21, 2015
Father Pacwa and Dr. Martin debate the following issues: Does the Bible teach that Mary was sinless, is co-mediatrix and co-redemptrix with Christ? Confession: must sins be confessed to a Roman Catholic priest before God will forgive? Purgatory: is there such a place where Christians go to be purged of sin before they can enter Heaven?
Featured Resources From Ankerberg Show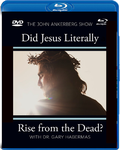 Did Jesus Literally Rise from the Dead?
What would you say if you heard there are 12 historical facts about Jesus' death, burial, and resurrection that nearly every historical scholar accepts as true? In our new series "Did Jesus Literally Rise from the Dead?" Dr. Gary Habermas, the world's foremost authority on the evidence for the resurrection of Jesus, discusses his research featuring the strongest evidence in defense of the faith. He shares the 12 key historical facts accepted about Jesus, including the crucifixion, death, empty tomb, and early growth of Christianity. This is evidence from within the first five years of the resurrection that support the teachings of the New Testament regarding Jesus. You'll be encouraged and equipped as you grow in your faith during this groundbreaking new series.
Order