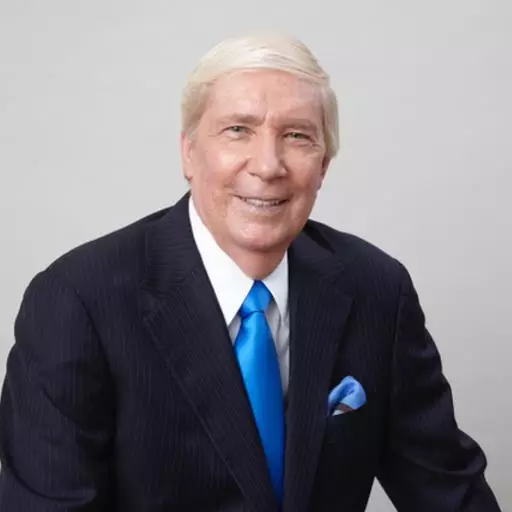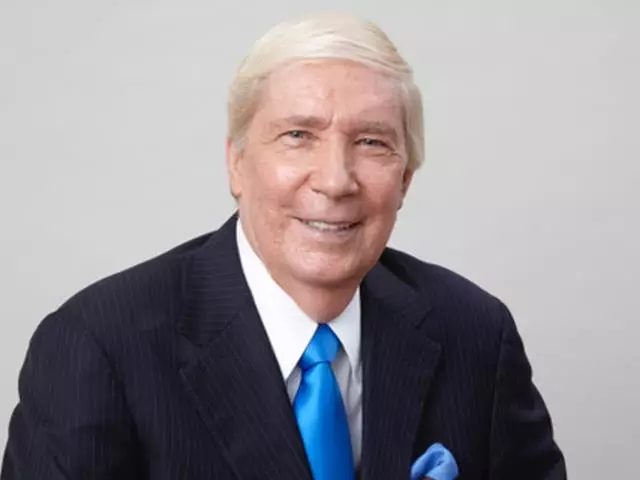 Step by Step Through the Book of Revelation - Part 5
July 14, 2010
You will learn Jesus Christ's last word to the Christian church on such important doctrines as His person, power and future plan, about the rapture of the church, His second coming, the millennium, and the final great white throne judgment where He will judge all of humanity. You'll learn what will ultimately happen to Satan, to the antichrist, and to those who follow false religions.
Featured Resources From Ankerberg Show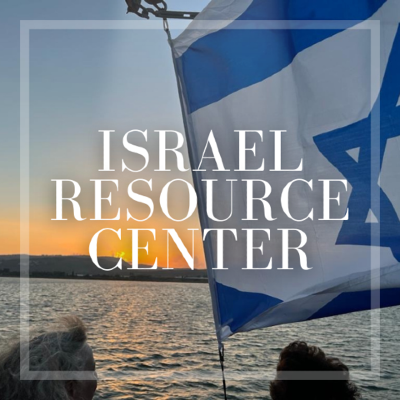 Visit our Israel Resource Center
Given the current crisis in Israel, we have compiled valuable information at our Israel Resource Center for easy access. Discover this collection of resources to enhance your understanding of Israel's role in God's plan, covering topics ranging from historical foundations to prophetic significance. Strengthen your faith and be prepared for meaningful conversations. Our team is actively working on creating more resources for you (you'll find two for download below), and we will continuously update the Israel Resource Center as new materials become available.
Learn More