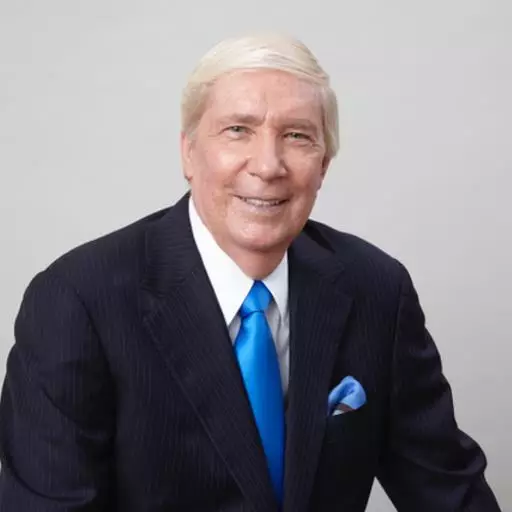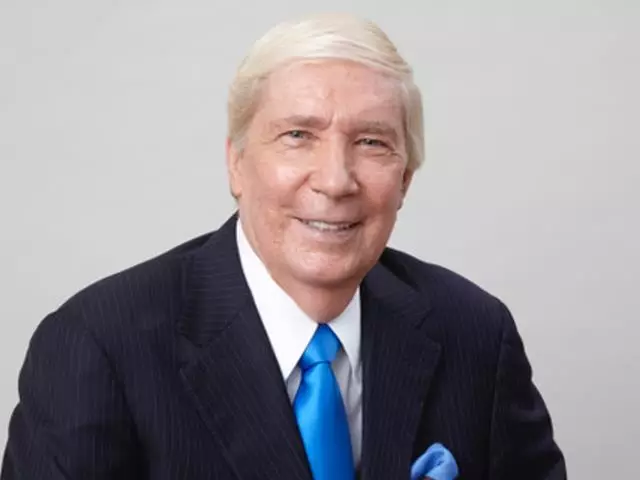 Step by Step Through the Book of Revelation - Part 3
July 12, 2010
You will learn Jesus Christ's last word to the Christian church on such important doctrines as His person, power and future plan, about the rapture of the church, His second coming, the millennium, and the final great white throne judgment where He will judge all of humanity. You'll learn what will ultimately happen to Satan, to the antichrist, and to those who follow false religions.
Featured Resources From Ankerberg Show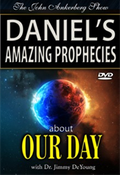 Daniel's Amazing Prophecies About Our Day
Dr. DeYoung Discusses how Daniel predicted hundreds of years in advance exactly when the Messiah would appear in Jerusalem, how He would be cut off, killed, and how shortly afterward, the city of Jerusalem would be destroyed. You will hear our chilling discussion about the alignment of nations that Daniel predicts will come against the nation of Israel and the current plans in process to rebuild a new Jewish temple on the land currently occupied by Jerusalem's largest Muslim mosque. This 4 television program series also features footage from our travels in Israel.
Order