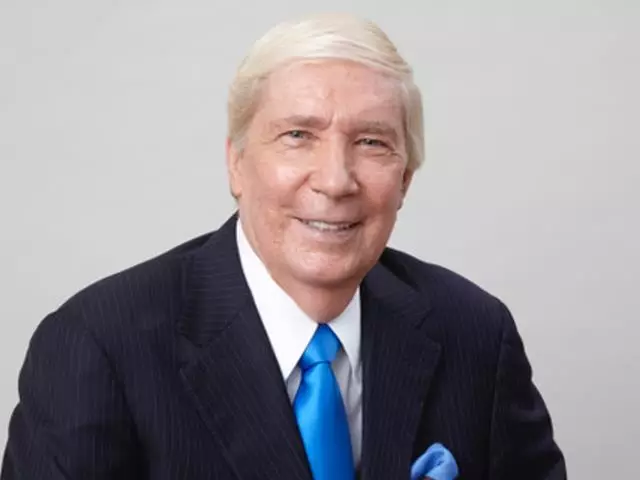 Protestants and Catholics: Do They Now Agree?- Part 5
September 29, 2010
Several disputed issues between the Catholic and Protestant churches are addressed, including the watershed issue of the Reformation: Justification by faith alone, and whether or not new birth or the sacrament of baptism is the true way to salvation.
Featured Resources From Ankerberg Show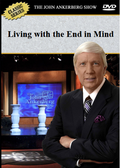 Living With The End in Mind
How will Christ examine the good and bad deeds of our life? What are the works that God prepared in advance for us to do? Will some Christians be honored more than others?
Order