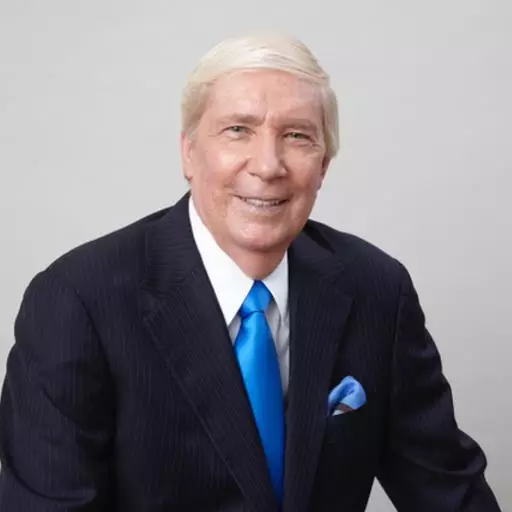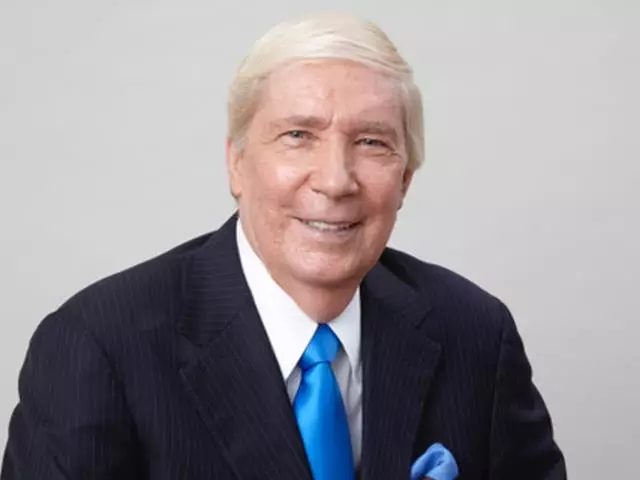 The False Gospel of Oprah and Her Friends - Part 3
September 17, 2010
Oprah Winfrey is one of America's top media personalities and most admired spiritual gurus. She has been called "a spiritual leader for the new millennium." Oprah has catapulted book after book to the top of national bestseller lists. Unfortunately, many of these "friends" promote spiritual teachings that are in clear contrast with biblical teachings. Dr. Lutzer and Dr. Ankerberg investigate some of the erroneous teachings these spiritual teachers have promoted.
Featured Resources From Ankerberg Show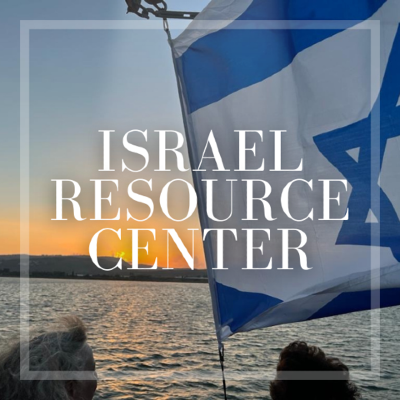 Visit our Israel Resource Center
Given the current crisis in Israel, we have compiled valuable information at our Israel Resource Center for easy access. Discover this collection of resources to enhance your understanding of Israel's role in God's plan, covering topics ranging from historical foundations to prophetic significance. Strengthen your faith and be prepared for meaningful conversations. Our team is actively working on creating more resources for you (you'll find two for download below), and we will continuously update the Israel Resource Center as new materials become available.
Learn More