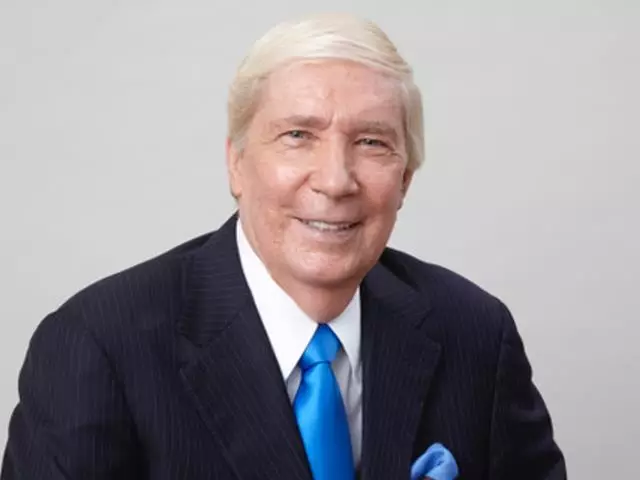 How Was the Old Testament Written? - Part 6
June 2, 2015
Two seasoned professors discuss: did Moses write the first five books of the Old Testament or were there multiple authors? Does archaeology help in determining authorship, reliability and credibility of the Hebrew Scripture? What exactly is higher criticism and what bearing does it have on the credibility of the Old Testament?
Featured Resources From Ankerberg Show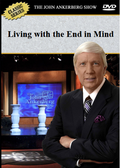 Living With The End in Mind
How will Christ examine the good and bad deeds of our life? What are the works that God prepared in advance for us to do? Will some Christians be honored more than others?
Order