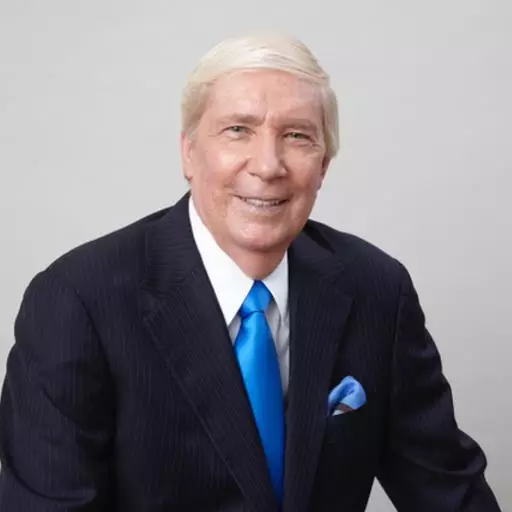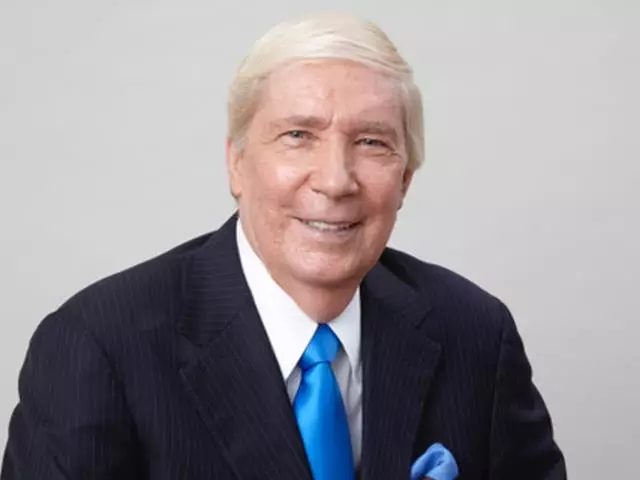 How Was the Old Testament Written? - Part 6
June 2, 2015
Two seasoned professors discuss: did Moses write the first five books of the Old Testament or were there multiple authors? Does archaeology help in determining authorship, reliability and credibility of the Hebrew Scripture? What exactly is higher criticism and what bearing does it have on the credibility of the Old Testament?
Featured Resources From Ankerberg Show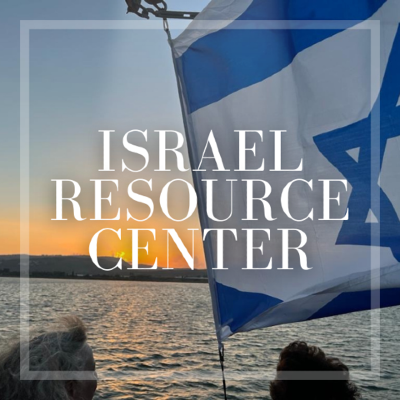 Visit our Israel Resource Center
Given the current crisis in Israel, we have compiled valuable information at our Israel Resource Center for easy access. Discover this collection of resources to enhance your understanding of Israel's role in God's plan, covering topics ranging from historical foundations to prophetic significance. Strengthen your faith and be prepared for meaningful conversations. Our team is actively working on creating more resources for you (you'll find two for download below), and we will continuously update the Israel Resource Center as new materials become available.
Learn More