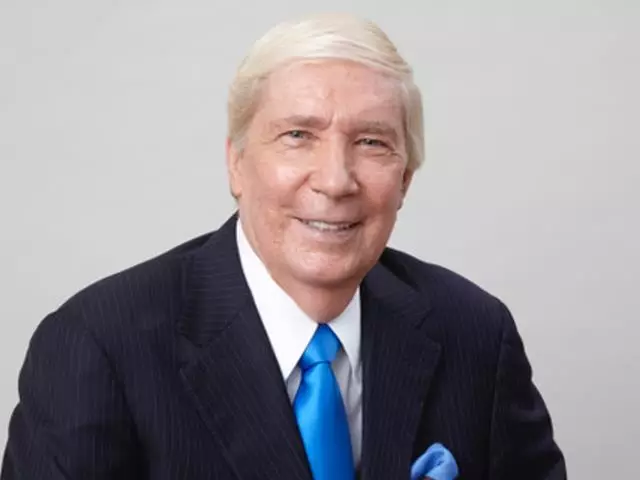 The Rise of the Ezekiel 38 Nations - Part 3
May 19, 2015
Does the Bible address the conflicts taking place in todayís volatile Middle East? Join us as journalist and prophecy expert Dr. Jimmy DeYoung discusses the nations involved in Ezekiel 38 that will one day battle against Israel. These programs explain the events in the Middle East and Bible prophecy that impact our lives, from gas prices, to inflation, to war in the Middle East.
Featured Resources From Ankerberg Show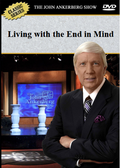 Living With The End in Mind
How will Christ examine the good and bad deeds of our life? What are the works that God prepared in advance for us to do? Will some Christians be honored more than others?
Order