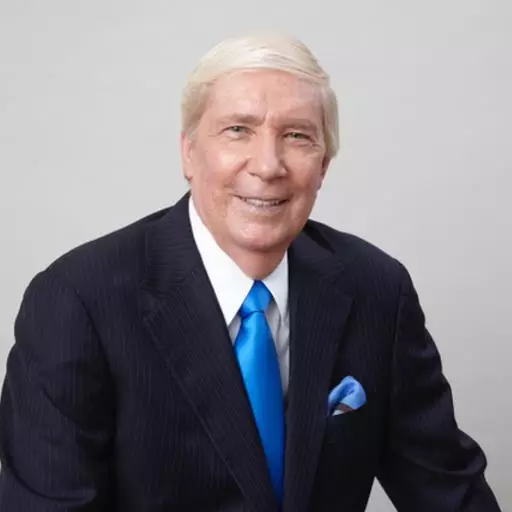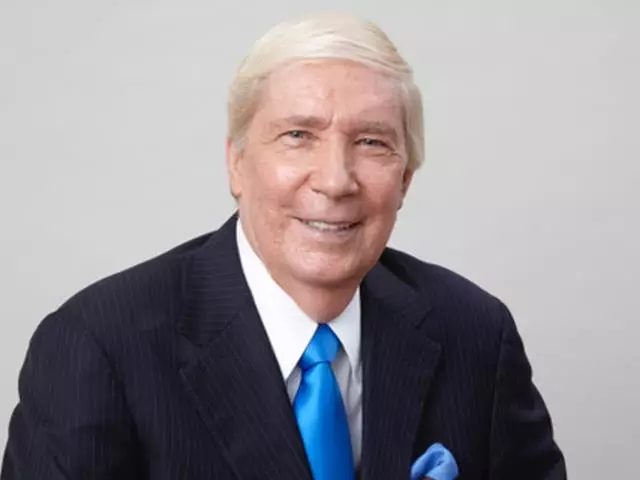 Heaven: What will it be like? - Part 3
August 12, 2020
Have you ever wondered what Heaven will be like? The city at the center of our future Heaven is called the New Jerusalem. According to the Bible, the ground level of that city will be nearly two mission square miles. That is forty times bigger than England and fifteen thousand times bigger than London. But remember, that's just the ground level. In "Heaven, What Will It Be Like?" Dr Randy Alcorn helps to answer your questions, clear up wrong ideas many have about heaven and explores the specific details God gives us in the Bible.
Featured Resources From Ankerberg Show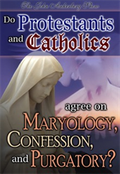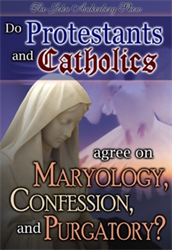 Do Roman Catholics and Protestants Agree on Maryology and Purgatory?
Father Pacwa and Dr. Martin debate the following issues: Does the Bible teach that Mary was sinless, is co-mediatrix and co-redemptrix with Christ? Confession: must sins be confessed to a Roman Catholic priest before God will forgive? Purgatory: is there such a place where Christians go to be purged of sin before they can enter Heaven?
Order