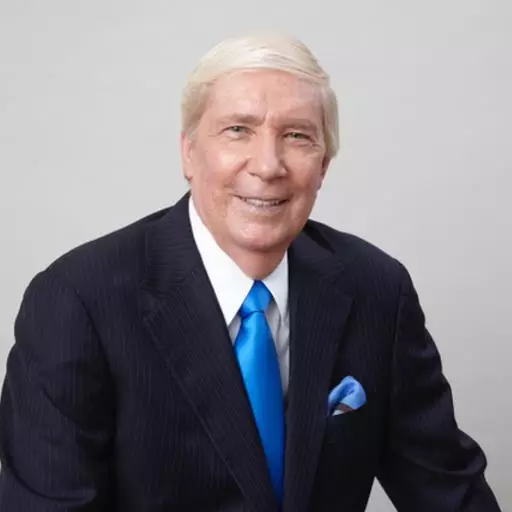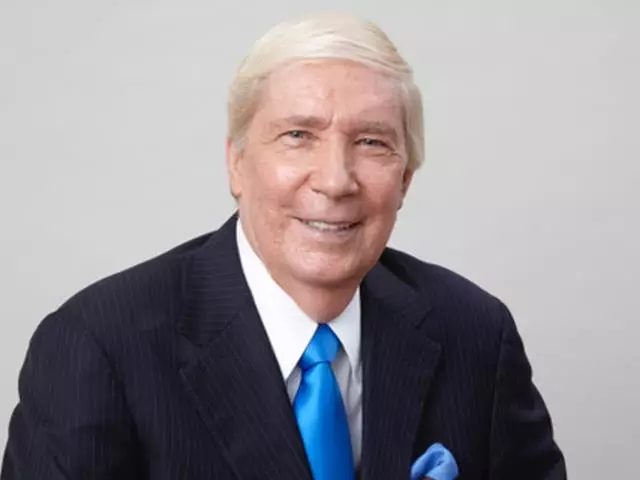 What's so exciting about heaven? - Part 2
August 6, 2020
Many Christians have the idea that heaven is one long church service, one hymn after another. We see it as eternal boredom. But heaven is a real place, just like New York or Chicago, where we will live in real resurrected bodies and be with people we love on a resurrected Earth. We will experience untold adventures and friendships in incredible surroundings. Join Dr Ankerberg as he interviews Dr. Randy Alcorn, one of the most knowledgeable Christian scholars on Heaven, and learn about the exciting things God is preparing for us in our future home in Heaven.
Featured Resources From Ankerberg Show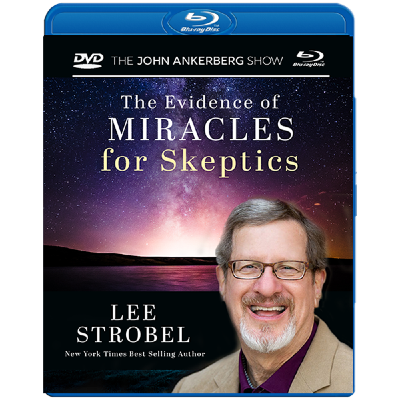 The Evidence of Miracles for Skeptics
About 400 years ago, philosopher David Hume declared that miracles are impossible. They simply do not happen. But according to a poll commissioned by our guest, Lee Strobel, 67% of Christians in America today believe that God still performs miracles today; 15% disagreed, saying God does not perform miracles today. But, surprisingly, 38% responded that they had personally experienced God's miraculously working in their own lives. We will examine the evidence for miracles in this encouraging 3 program series.
Order