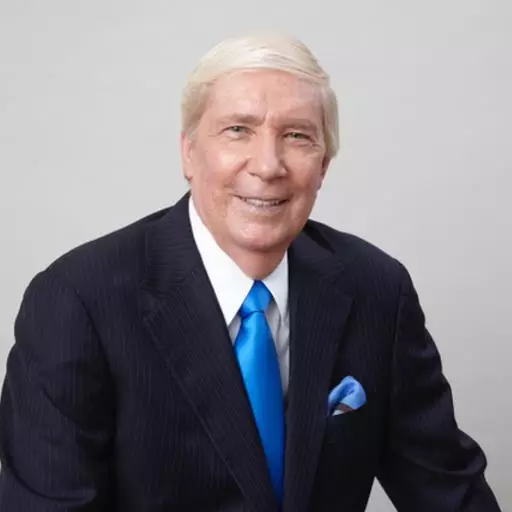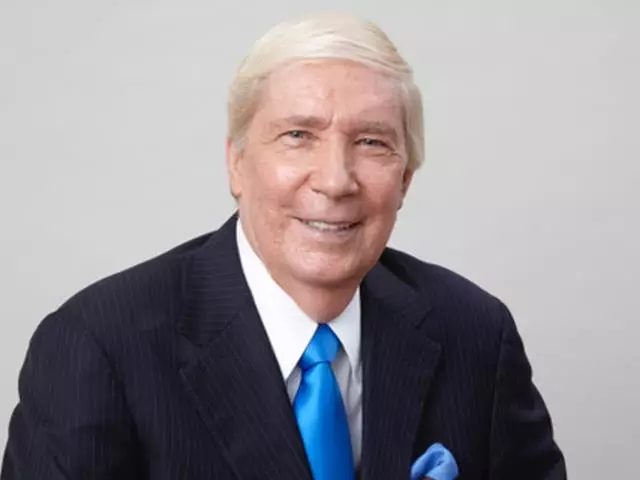 God's Help When You Suffer - Part 2
February 15, 2021
In God's Help When You Suffer, guests Joni Eareckson Tada and Dr. Michael Easley share from personal experience and Scripture how God offers strength during times of pain, illness, and disability. Most of us will face three stages of suffering in life—diagnosis, duration, and death. In this series, we learn how God would have us to respond when we first learn tragic news regarding our health, life's problems, or the life of a loved one. As we do, we'll see both biblical and practical principles for how to faithfully endure pain in our own lives. We'll also find insight on helping those around us who suffer in a way that reflects the teachings of God's Word.
Featured Resources From Ankerberg Show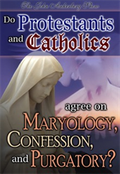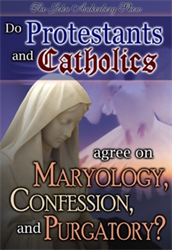 Do Roman Catholics and Protestants Agree on Maryology and Purgatory?
Father Pacwa and Dr. Martin debate the following issues: Does the Bible teach that Mary was sinless, is co-mediatrix and co-redemptrix with Christ? Confession: must sins be confessed to a Roman Catholic priest before God will forgive? Purgatory: is there such a place where Christians go to be purged of sin before they can enter Heaven?
Order