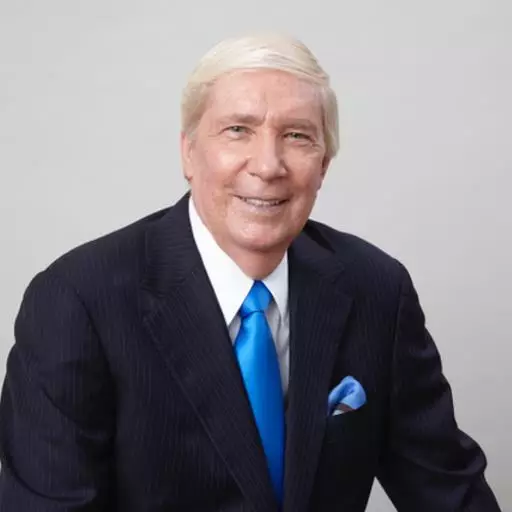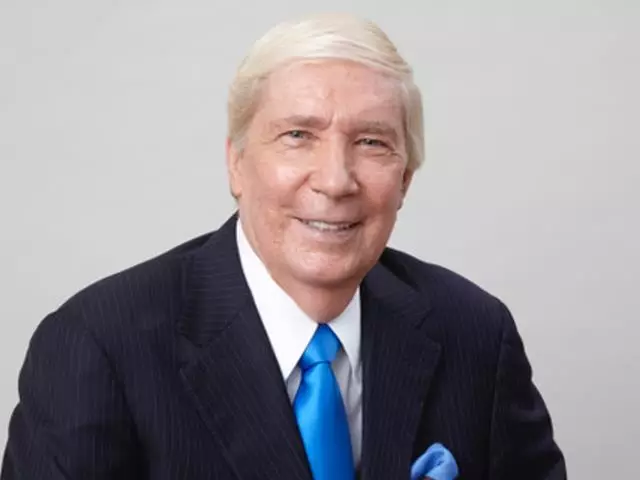 Dare to Disciple: Practical Steps to Mentoring Believers, Part 5
June 22, 2022
In five programs, Dr. John Ankerberg interviews Robby Gallaty, pastor of Brainerd Baptist Church and president of A Word from His Word, about the key steps involved in beginning a relationship with a person that leads toward deeper spiritual growth. You'll cover five essentials of spiritual growth, including how to pray, how to study the Bible, how to be accountable to another person, how to memorize Scripture, and how to share your faith with others. Begin the process of changing the lives of others, and your own life, through a biblical discipleship process designed to impact people now and for eternity.
Featured Resources From Ankerberg Show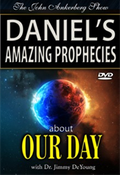 Daniel's Amazing Prophecies About Our Day
Dr. DeYoung Discusses how Daniel predicted hundreds of years in advance exactly when the Messiah would appear in Jerusalem, how He would be cut off, killed, and how shortly afterward, the city of Jerusalem would be destroyed. You will hear our chilling discussion about the alignment of nations that Daniel predicts will come against the nation of Israel and the current plans in process to rebuild a new Jewish temple on the land currently occupied by Jerusalem's largest Muslim mosque. This 4 television program series also features footage from our travels in Israel.
Order