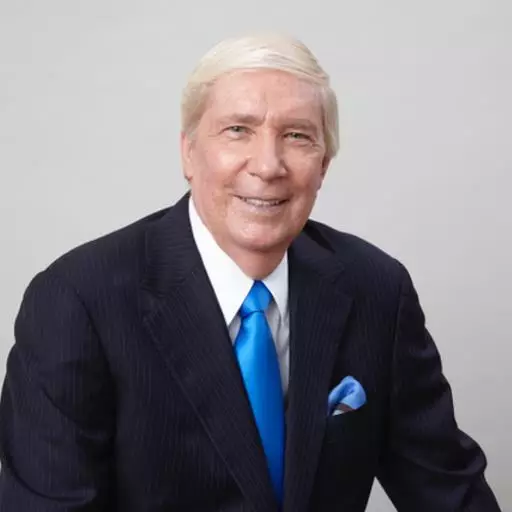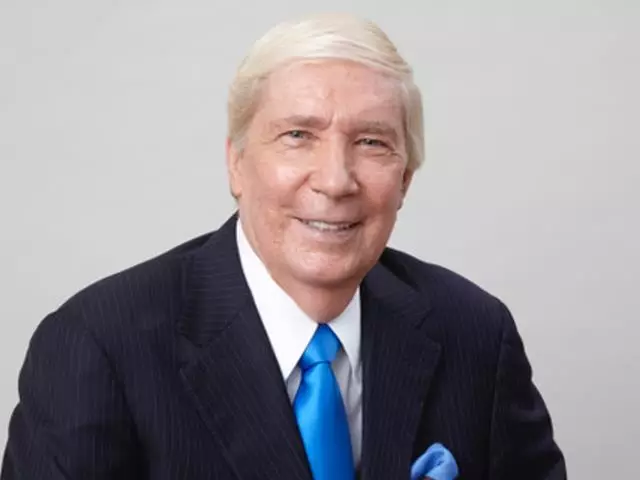 Dare to Disciple: Practical Steps to Mentoring Believers, Part 2
June 15, 2022
In five programs, Dr. John Ankerberg interviews Robby Gallaty, pastor of Brainerd Baptist Church and president of A Word from His Word, about the key steps involved in beginning a relationship with a person that leads toward deeper spiritual growth. You'll cover five essentials of spiritual growth, including how to pray, how to study the Bible, how to be accountable to another person, how to memorize Scripture, and how to share your faith with others. Begin the process of changing the lives of others, and your own life, through a biblical discipleship process designed to impact people now and for eternity.
Featured Resources From Ankerberg Show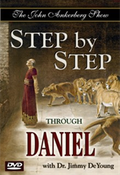 Step by Step Through Daniel
The Old Testament prophet Daniel gives us the skeletal outline of all future Bible prophecy and is the key to understanding the book of Revelation. Jesus Christ himself quoted from Daniel, assuring us of its truths. This book contains Daniel's predictions of four world empires that will rise and fall, his predictions of a final world empire that will be led by a new and powerful global leader, and his warning of an alignment of nations that will come against the nation of Israel in the last days. Where do we find ourselves in the events Daniel describes. We will take you step-by-step through the book of Daniel to help you understand its message and the events God foretells are up ahead.
Order