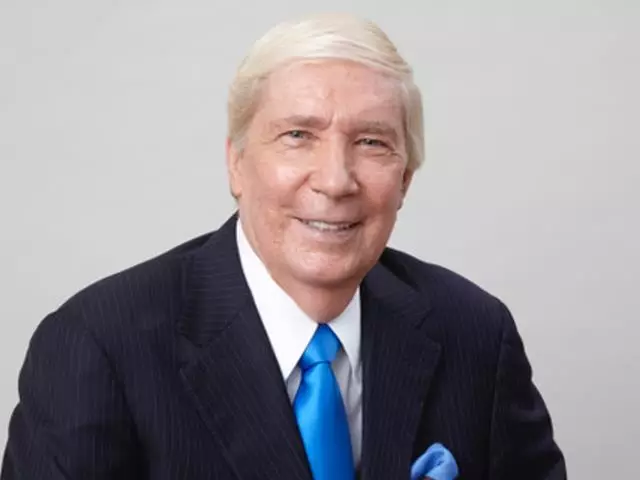 Approaching World Events, Part 2
March 4, 2014
Are today's global shifts leading to the event described in the Bible's final book? In this special three-program series, Dr. Jimmy DeYoung shows how the world-changing events taking place around us may be pointing toward the future prophecies described in Revelation. Join us as he deals with questions regarding a one-world currency, a global leader, and the remaining unfulfilled events that are described as taking place in the last days.
Featured Resources From Ankerberg Show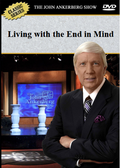 Living With The End in Mind
How will Christ examine the good and bad deeds of our life? What are the works that God prepared in advance for us to do? Will some Christians be honored more than others?
Order