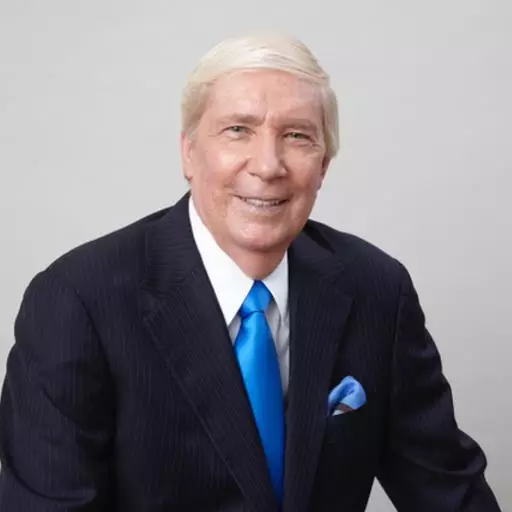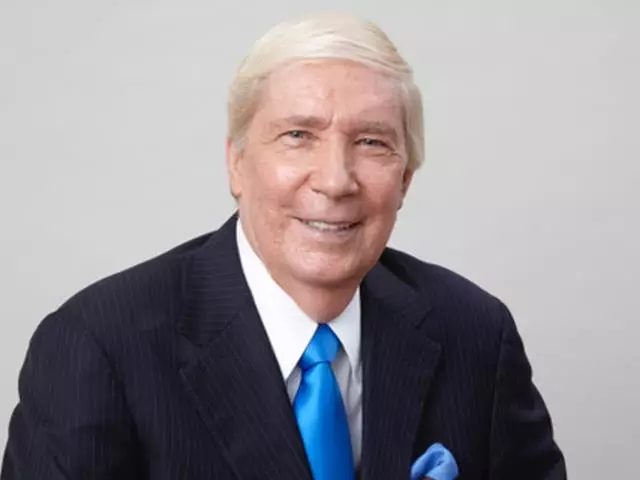 Approaching World Events, Part 1
March 3, 2014
Are today's global shifts leading to the event described in the Bible's final book? In this special three-program series, Dr. Jimmy DeYoung shows how the world-changing events taking place around us may be pointing toward the future prophecies described in Revelation. Join us as he deals with questions regarding a one-world currency, a global leader, and the remaining unfulfilled events that are described as taking place in the last days.
Featured Resources From Ankerberg Show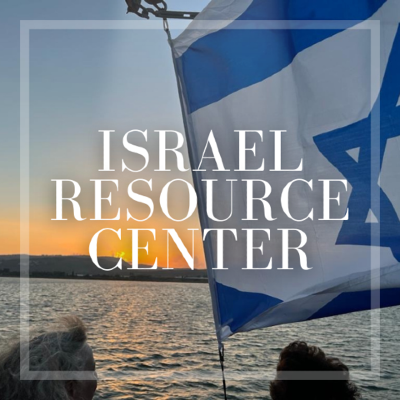 Visit our Israel Resource Center
Given the current crisis in Israel, we have compiled valuable information at our Israel Resource Center for easy access. Discover this collection of resources to enhance your understanding of Israel's role in God's plan, covering topics ranging from historical foundations to prophetic significance. Strengthen your faith and be prepared for meaningful conversations. Our team is actively working on creating more resources for you (you'll find two for download below), and we will continuously update the Israel Resource Center as new materials become available.
Learn More