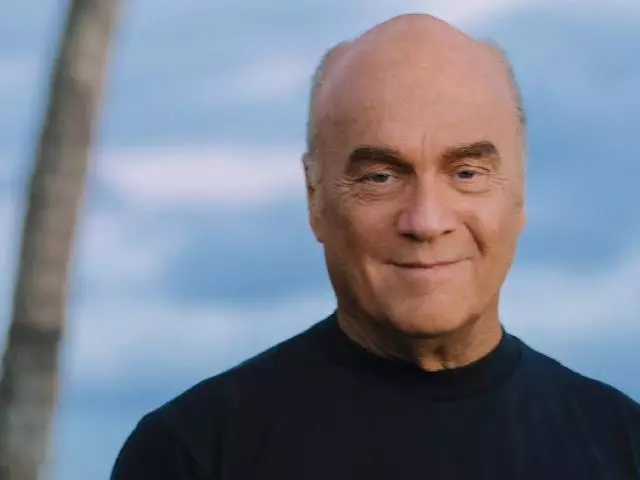 What's Your Excuse?
February 11, 2016
Just as unbelievers offer excuses for not coming to the Lord, believers offer excuses for opting out of opportunities to grow closer to the Lord. Thursday on A NEW BEGINNING, Pastor Greg Laurie reveals those things that may be hindering both our growth and our prayers.
Featured Resources From A New Beginning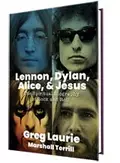 In thanks for your gift, you can receive Lennon, Dylan, Alice, & Jesus by Greg Laurie
Be encouraged to pray often, share boldly, and continue fighting the good fight in my newest book: Lennon, Dylan, Alice, & Jesus. Inside, you'll learn about the God who pursues weary sinners. This book is our thank-you gift for your donation to Harvest Ministries today.
Donate Now