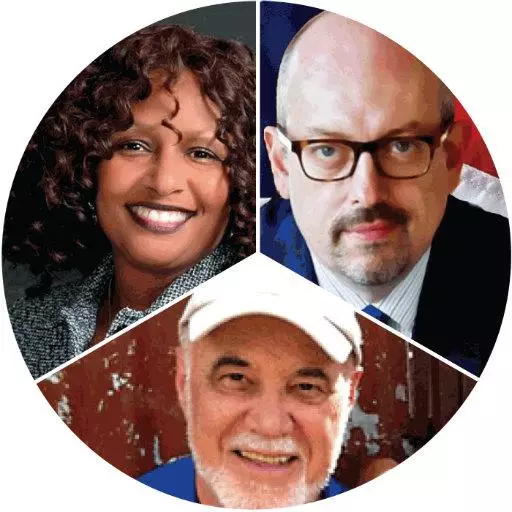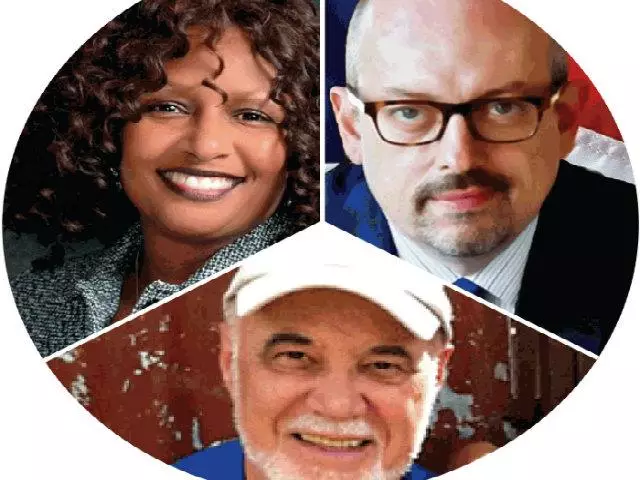 Why Terrorists in Sri Lanka Targeted Christians
April 26, 2019
The Christian Outlook – April 27, 2019
Kevin McCullough talks with Joel Vanderspek, Director of Solidarity International, about the bombing of Christian churches in Sri Lanka on Easter Sunday.
Don Kroah talks with Nathan Wineinger of the 21st Century Wilberforce Initiative about the Easter Sunday attacks in Sri Lanka.
Dr. Albert Mohler, president of the Southern Baptist Seminary, talks about the tension between Christians and others within Sri Lanka.
Don Kroah talks with Dr. Merrill Matthews, of the Institute for Policy Innovation, about the Democrat move to eliminate the Electoral College and Bernie Sanders admission that he believes even convicted murderers and rapists should have the right to vote.
Georgene Rice talks with Hans von Spakovsky of the Heritage Foundation about the results of the Mueller investigation and the renewed Democrat effort to get President Trump's tax returns.
Eric Metaxas is joined by John Zmirak, of The Stream, to talk about the media's handling of the Christian church bombings in Sri Lanka on Easter Sunday.
The movie "Breakthrough" is the true-life story of John Smith, who, as a teenager, fell through ice and survived being submerged for 45 minutes. Kevin McCullough talks with John Smith about his miraculous story.
Bob Burney takes a look at the reasons behind declining church membership since the turn of the century.
Featured Resources From The Christian Outlook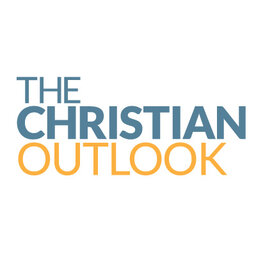 The Christian Outlook Website
In our fast-changing world, it can be difficult to sort through the issues of the day. From family to faith to the latest in the public square, it's hard to stay up on what's happening, much less interpret the news in a way that honors our Christian faith. That's what Salem's Christian hosts do for our listeners across the country every day—and "The Christian Outlook" draws from the best of their material to bring you an hour-long program you won't want to miss.
Learn More