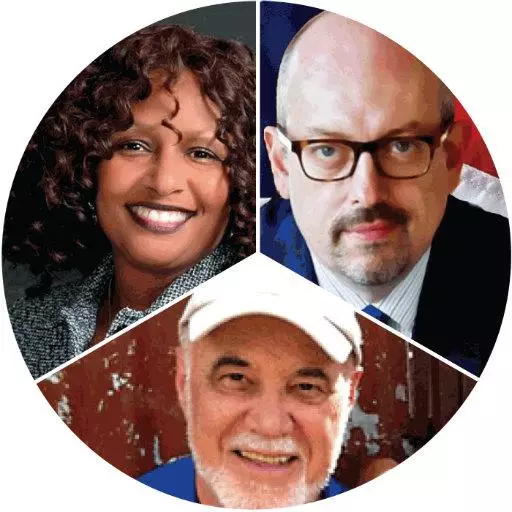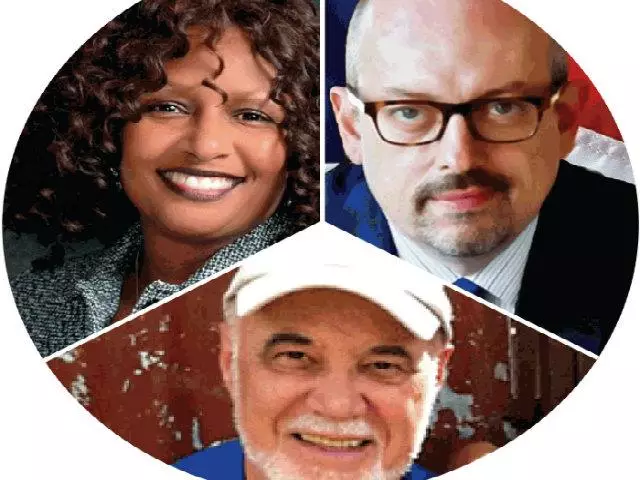 "Unplanned" Surprises at Box Office: Abby Johnson—the Real-Life Figure Behind the Film
April 5, 2019
The Christian Outlook – April 6, 2019
Eric Metaxas talks to Abby Johnson, the former Planned Parenthood worker who is at the center of the movie, "Unplanned." With Georgia and other states moving to protect unborn human life, Dr. Albert Mohler looks at the Hollywood elite opposition that could be described as nothing short of bullying. Don Kroah turns to Lou Ann Sabatier of 21st Century Wilberforce for a look at their efforts for the cause of religious liberty around the globe. Kroah talks to Dede Laugesen about the religious persecution and violence from Islamist radicals in Nigeria and other parts of Africa. Kroah finishes the show out by sitting down with Any Keener of Wycliffe to talk about the current risk facing many indigenous languages.
Featured Resources From The Christian Outlook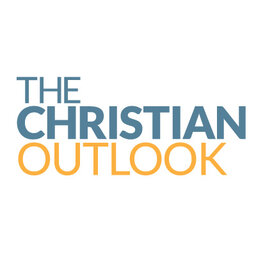 The Christian Outlook Website
In our fast-changing world, it can be difficult to sort through the issues of the day. From family to faith to the latest in the public square, it's hard to stay up on what's happening, much less interpret the news in a way that honors our Christian faith. That's what Salem's Christian hosts do for our listeners across the country every day—and "The Christian Outlook" draws from the best of their material to bring you an hour-long program you won't want to miss.
Learn More