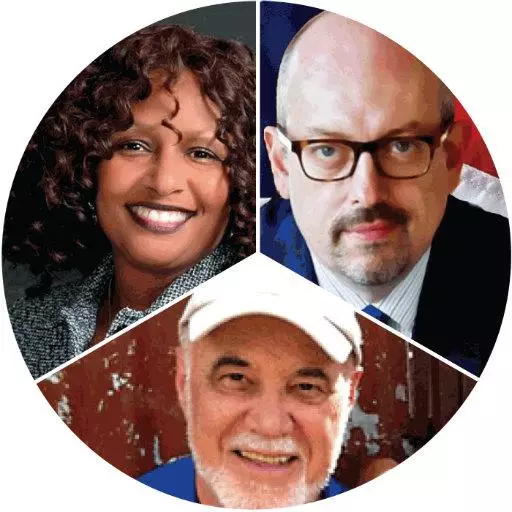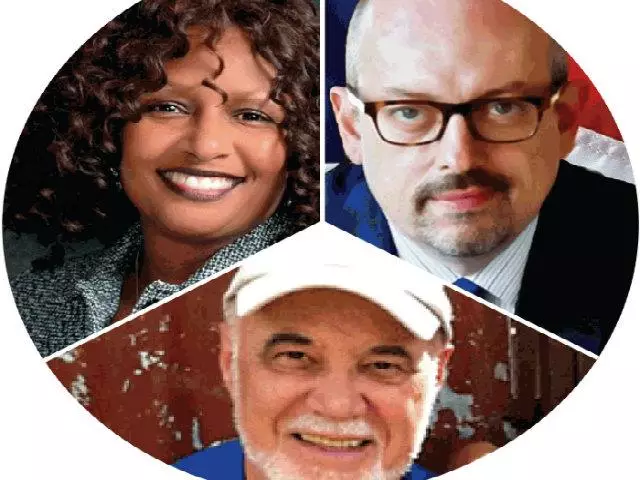 Good News for the Pro-Life Movement
March 29, 2019
The Christian Outlook – March 30, 2019
Kevin McCullough and The Wall Street Journal's Kimberly Strassel talk about the Mueller report. Don Kroah talks with Victor Davis Hanson about his take on the just-released Mueller report. Don Kroah talks with Mat Staver of the Liberty Counsel about House bill HR 5, the "Equality Act." Craig Roberts and Brian Johnston of the National Right to Life Committee talk about the many states seeking to deny Planned Parenthood from receiving Medicaid dollars. Dr. Albert Mohler shares why pro-life legislation tends to come from legislative bodies that are dominated by Republicans. Bob Burney talks with Dr. Kathi Aultman, former abortion doctor, now an advocate for pro-life about Senate Bill 27. John Hall turns to professor Tim Muelhoff of Biola University to talk about how some coaches are putting winning above everything else.
Featured Resources From The Christian Outlook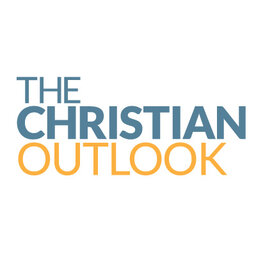 The Christian Outlook Website
In our fast-changing world, it can be difficult to sort through the issues of the day. From family to faith to the latest in the public square, it's hard to stay up on what's happening, much less interpret the news in a way that honors our Christian faith. That's what Salem's Christian hosts do for our listeners across the country every day—and "The Christian Outlook" draws from the best of their material to bring you an hour-long program you won't want to miss.
Learn More