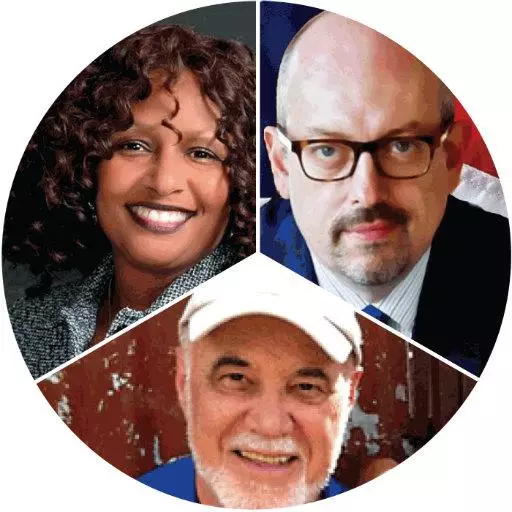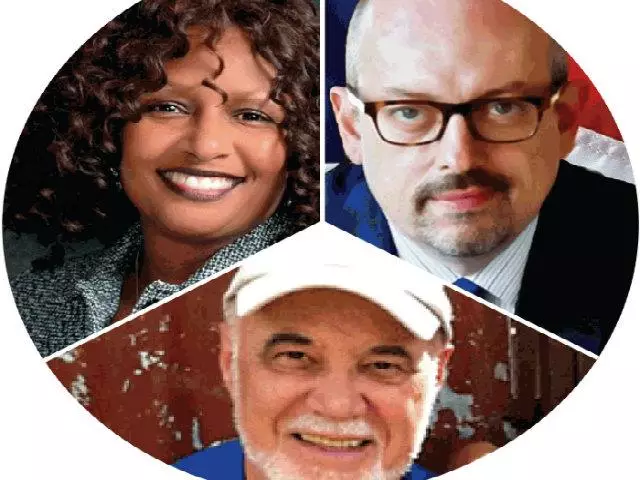 Pro-life Cause Gets a Big Boost in Kentucky
March 21, 2019
The Christian Outlook – March 23, 2019
David French, writer for National Review and Time Magazine, talks with John and Kathy about the deadly mosque shooting in New Zealand.
Kevin McCullough talks with Stephen Moore, chief economist for the Heritage Foundation, about the nation's economy.
Craig Roberts asks John Zmirak, senior editor of The Stream, about parents willing to anything to get their kids into prestigious schools.
Albert Mohler takes on the disturbing trend in the abortion fight.
Eric Metaxas talks to Shawn Carney about the soon-to-be-released movie, "Unplanned."
Kevin McCullough invites Jamie Shupe to share about his personal battle with his gender identity.
Featured Resources From The Christian Outlook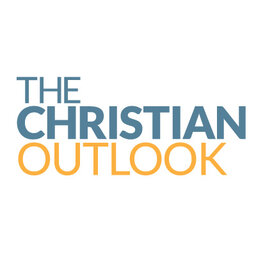 The Christian Outlook Website
In our fast-changing world, it can be difficult to sort through the issues of the day. From family to faith to the latest in the public square, it's hard to stay up on what's happening, much less interpret the news in a way that honors our Christian faith. That's what Salem's Christian hosts do for our listeners across the country every day—and "The Christian Outlook" draws from the best of their material to bring you an hour-long program you won't want to miss.
Learn More