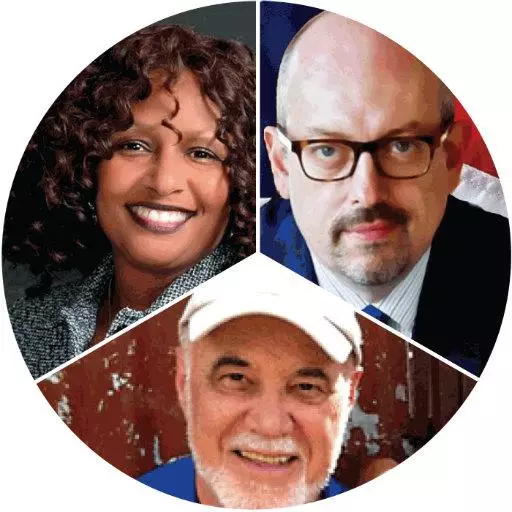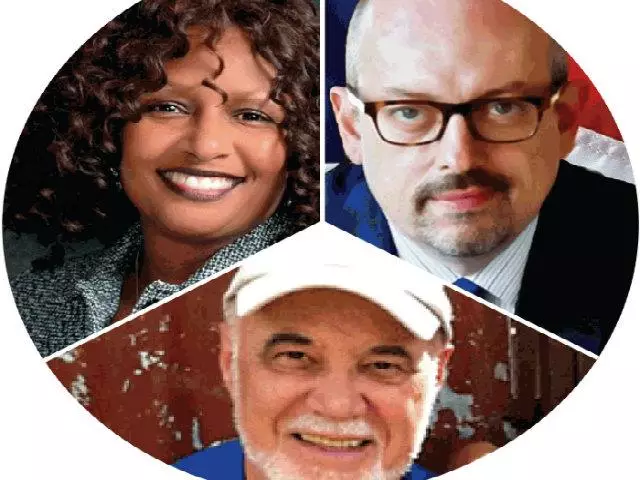 The Need to Reach Youth with the Gospel of Jesus Christ
March 15, 2019
The Christian Outlook – March 16, 2019
Kevin McCullough talks with Kim Strassel, editor at the Wall Street Journal, about the lack of anything substantive in the Mueller investigation. Don Kroah and Marion Smith, of Victims of Communism Memorial Foundation, talks about how Socialism seems to be gaining traction. Kevin McCullough talks with Bethany Mandel about one new congresswoman's anti-Semitism. Dr. Alex McFarland, director of the Christian World View Center, joins Craig Roberts to talk about the importance of bringing up children in the faith. Georgene Rice and Jonathan Butcher, a senior policy analyst for the Heritage Foundation, talk about free speech on college campuses. Eric Metaxas and Professor Michael Behe talk about his book, Darwin Devolves: The New Science About DNA That Challenges Evolution. Georgene Rice talks with Anne Paulk, executive director of Restored Hope Network, about the difficulty now faced in counseling those who want to leave homosexuality.
Featured Resources From The Christian Outlook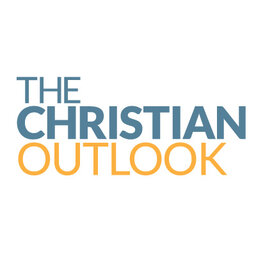 The Christian Outlook Website
In our fast-changing world, it can be difficult to sort through the issues of the day. From family to faith to the latest in the public square, it's hard to stay up on what's happening, much less interpret the news in a way that honors our Christian faith. That's what Salem's Christian hosts do for our listeners across the country every day—and "The Christian Outlook" draws from the best of their material to bring you an hour-long program you won't want to miss.
Learn More