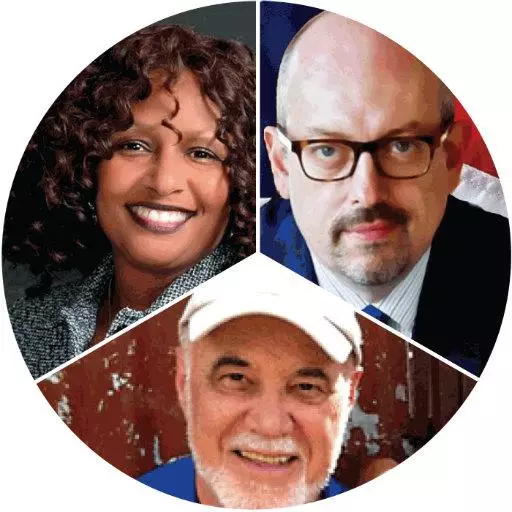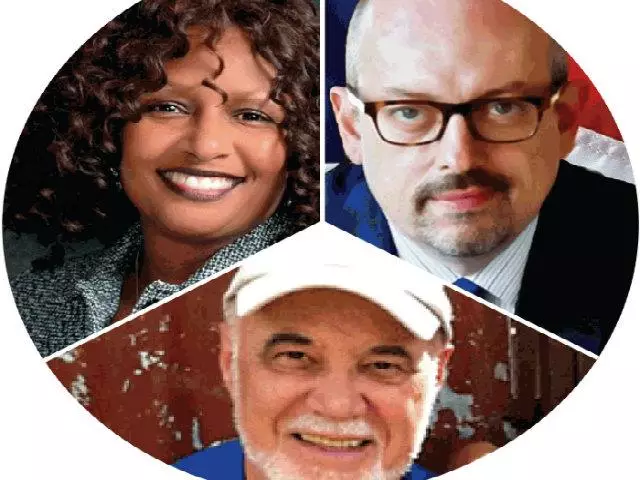 A Second Victory in the Courts for Jack Phillips
March 8, 2019
The Christian Outlook – March 9, 2019
Georgene Rice and ADF's Jim Campbell look at the about-face of the Colorado Civil Rights Commission in their harassment of Masterpiece Cake Shop owner Jack Phillips.
Kevin McCullough turns to Laila Mickelwait of the Exodus Cry ministry for a look at New York State's move to legalize prostitution.
The Common Good hosts Ian Simkin and Brian From talk to Naomi's House executive director Simone Halpin about New York's proposed legalization of prostitution and how that could make sex trafficking worse. Halpin also shares how Naomi's House is meeting the needs of those coming out of sex trafficking.
The Common Good's Ian and Brian talk with Fernando Ortega about his Christian music career.
Dennis Rainey joins Don Kroah to talk about his plans after announcing that he is stepping down from Family Life Today.
Featured Resources From The Christian Outlook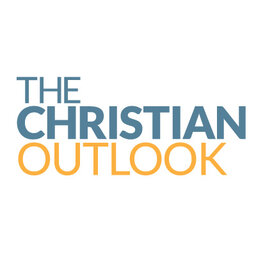 The Christian Outlook Website
In our fast-changing world, it can be difficult to sort through the issues of the day. From family to faith to the latest in the public square, it's hard to stay up on what's happening, much less interpret the news in a way that honors our Christian faith. That's what Salem's Christian hosts do for our listeners across the country every day—and "The Christian Outlook" draws from the best of their material to bring you an hour-long program you won't want to miss.
Learn More