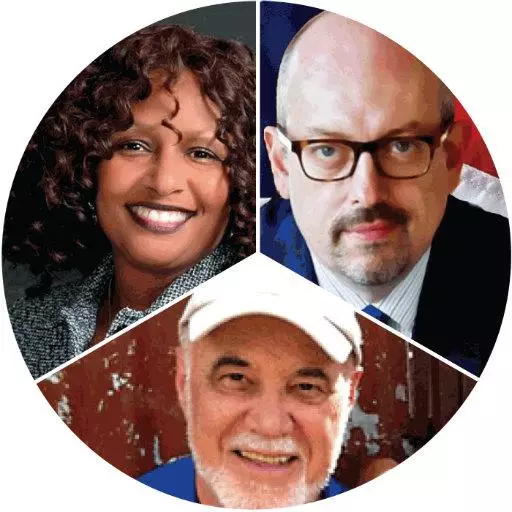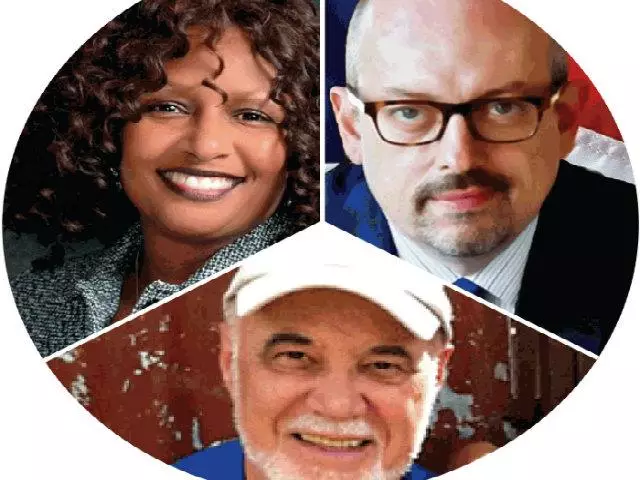 Pro-Life Leaders Take Action to Defend the Unborn
February 15, 2019
The Christian Outlook – February 16, 2019
Don Kroah and David Christensen, the Vice President for Government Affairs for the Family Research Council, take a look at why Virginia Democrats tried and failed to pass a dreadful abortion law similar to what passed in New York.
John Hall and Kathy Emmons speak with David French of the National Review about politicians who have found themselves on the hot seat for college indiscretions, and whether or not they should be forgiven.
Focus on the Family's CEO Jim Daly and Senator Ben Sasse speak out against late-term abortion and also share about their initiatives to fight for life.
Georgene Rice speaks with Jason Thompson, executive director of Portland Fellowship, on how his ministry is helping those who struggle with same-sex attraction.
John Hall and Kathy Emmons speak with Cheryl McGrath about at an article she wrote entitled "Life Isn't About Happiness. It's About Meaning."
Dr. Albert Mohler gives insights into the Democrat identity politics phenomenon from his daily briefing.
Featured Resources From The Christian Outlook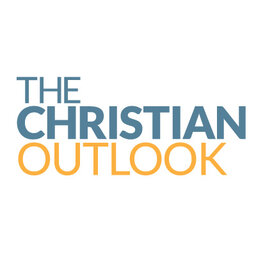 The Christian Outlook Website
In our fast-changing world, it can be difficult to sort through the issues of the day. From family to faith to the latest in the public square, it's hard to stay up on what's happening, much less interpret the news in a way that honors our Christian faith. That's what Salem's Christian hosts do for our listeners across the country every day—and "The Christian Outlook" draws from the best of their material to bring you an hour-long program you won't want to miss.
Learn More