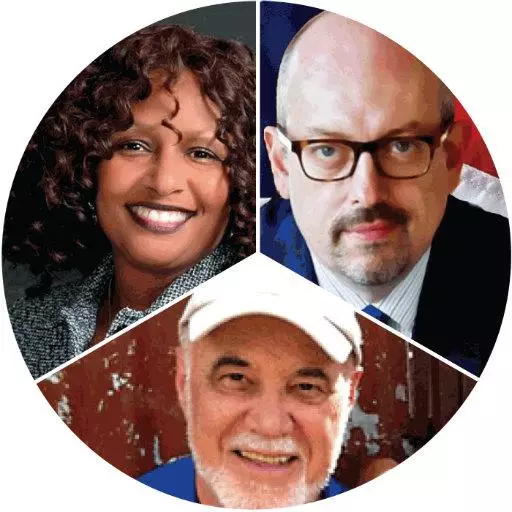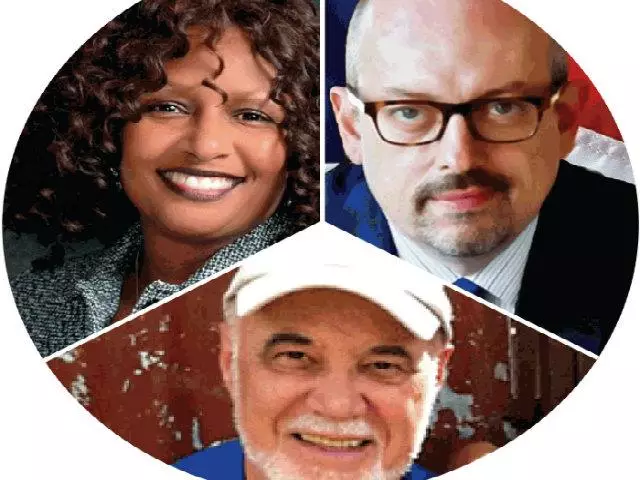 A Defense of Life in the Face of Growing Hostility Towards Christians
January 25, 2019
Christian Outlook – January 26, 2019
Vice President Mike Pence addresses last weekend's March for Life event. Albert Mohler explains the treatment of the Vice President's wife and her controversial move to teach at a Christian school. Kevin McCullough turns to Karol Markowitz of the Washington Post to talk about the Democrat's delicate balancing act surrounding the government shutdown. Kevin McCullough talks with Kate Anderson, of the Alliance Defending Freedom, as Arizona's Supreme Court hears another First Amendment case from another front in the fight to protect religious liberty. John Hall and Kathy Emmons talk with David French of National Review about the hostility today's Christians are facing here at home. Eric Metaxas talks with Max Maclean about his company's production of the play "A Man for All Seasons." Bob Burney takes a disturbing look into a chilling report out of the Netherlands where some suffering from diseases, such as dementia, are put to death by the medical community without their permission.
Featured Resources From The Christian Outlook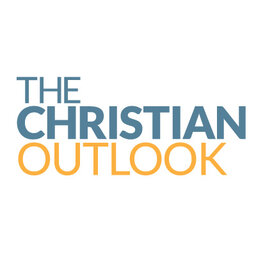 The Christian Outlook Website
In our fast-changing world, it can be difficult to sort through the issues of the day. From family to faith to the latest in the public square, it's hard to stay up on what's happening, much less interpret the news in a way that honors our Christian faith. That's what Salem's Christian hosts do for our listeners across the country every day—and "The Christian Outlook" draws from the best of their material to bring you an hour-long program you won't want to miss.
Learn More