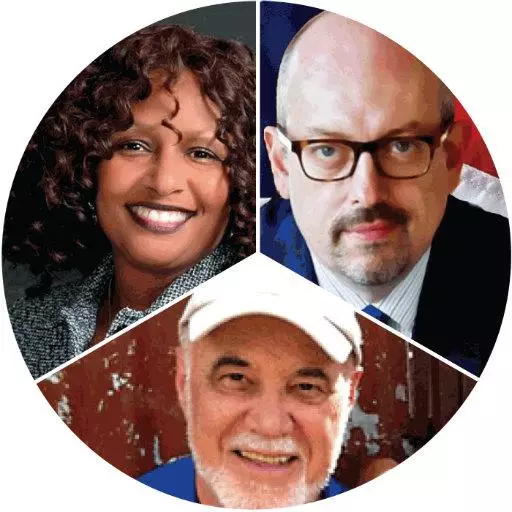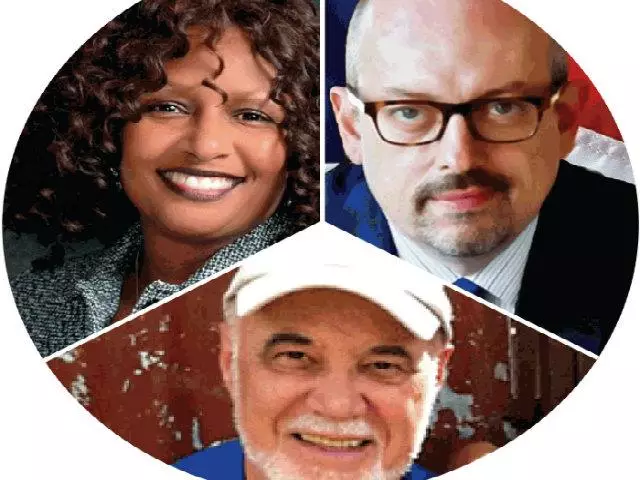 Making Sense of Our American Moment
February 19, 2021
The Christian Outlook – February 20, 2021
Kevin McCullough and China expert Gordon Chang talk about the Chinese communists clampdown on the Christian population and what course President Biden might take.
Don Kroah talks with Dr. Marilyn Singleton, past president of the Association of American Physicians and Surgeons, about the COVID-19 vaccine and the broader response from government that is without precedent.
Bob Frantz turns to Dr. Albert Mohler, president of the Southern Baptist Theological Seminary, to talk about balance when it comes to transgenderism and the radical steps that are being encouraged on our young people.
Georgene Rice invites Brian Stiller, Global Ambassador for the World Evangelical Alliance, to talk about the health of Christianity in his book, From Jerusalem to Timbuktu.
John Hall and Kathy Emmons, of The Ride Home, talk with Os Guinness about the forces shaping the west and his book, The Magna Carta of Humanity: Sinai's Revolutionary Faith and the Future of Freedom.
See omnystudio.com/listener for privacy information.
Featured Resources From The Christian Outlook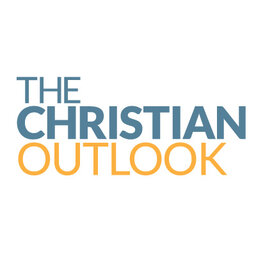 The Christian Outlook Website
In our fast-changing world, it can be difficult to sort through the issues of the day. From family to faith to the latest in the public square, it's hard to stay up on what's happening, much less interpret the news in a way that honors our Christian faith. That's what Salem's Christian hosts do for our listeners across the country every day—and "The Christian Outlook" draws from the best of their material to bring you an hour-long program you won't want to miss.
Learn More