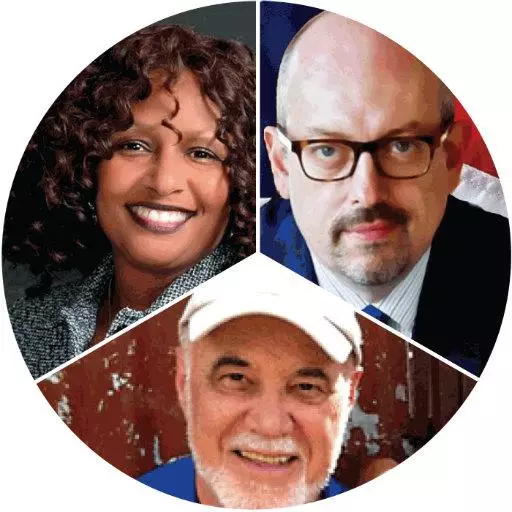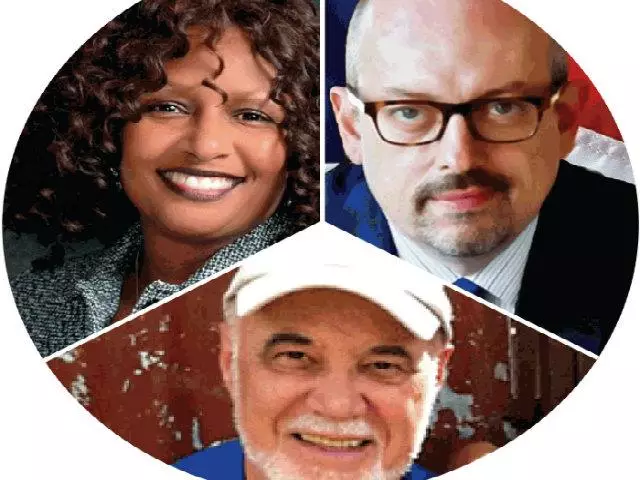 Twitter De-Platforms Focus on the Family
February 5, 2021
The Christian Outlook – February 6, 2021
Following Kentucky Senator Rand Paul's interaction with Secretary of Education nominee Miguel Cardona on his stance on biological males competing with females, Kevin McCullough talks with Matt Sharp, of Alliance Defending Freedom, about a case from Idaho State University and how it affected a female student there.
Dr. Albert Mohler looks at the city of San Francisco Unified School District's efforts to erase our nation's history altogether.
Gino Geraci talks with Zach Mettler, of the Daily Citizen at Focus on the Family, about social media's extraordinary stops to silence voices almost entirely on the Right.
Kevin McCullough turns to Jim Denison, of the Denison Forum, on how Christians should respond to the de-platforming efforts by social media.
John Hall and Kathy Emmons, of The Ride Home, talk with theologian Carl Truman about Critical Race Theory.
John Hall and Kathy Emmons talk with Pastor Terry Timm about Psalm 23 and how it applies to those concerned about the future.
Don Kroah and John Fuller, of Focus on the Family, talk about the struggles families are currently facing.
See omnystudio.com/listener for privacy information.
Featured Resources From The Christian Outlook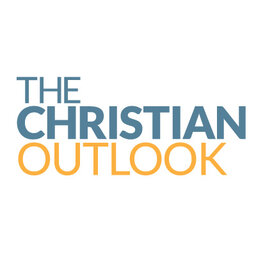 The Christian Outlook Website
In our fast-changing world, it can be difficult to sort through the issues of the day. From family to faith to the latest in the public square, it's hard to stay up on what's happening, much less interpret the news in a way that honors our Christian faith. That's what Salem's Christian hosts do for our listeners across the country every day—and "The Christian Outlook" draws from the best of their material to bring you an hour-long program you won't want to miss.
Learn More