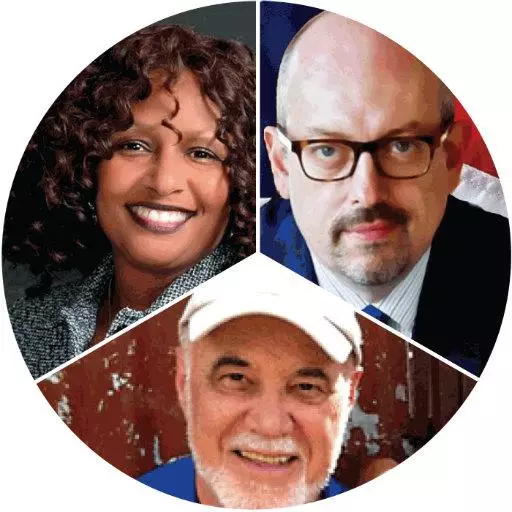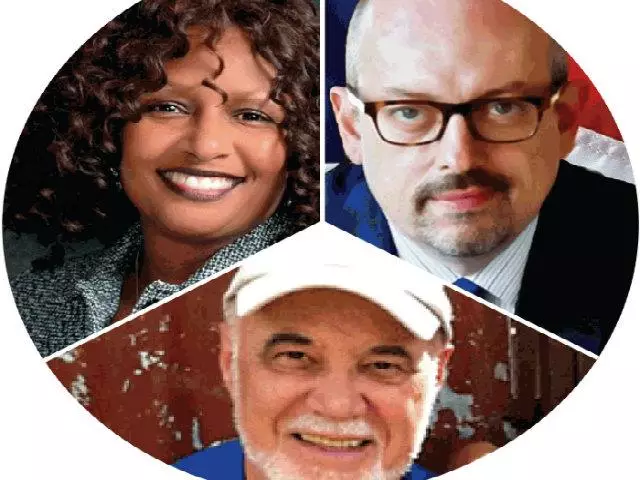 A Key Win for Religious Liberty and Our "Reality Crisis"
February 12, 2021
The Christian Outlook – February 13, 2021
Kevin McCullough talks with David Cortman, of Alliance Defending Freedom, about the recent U.S. Supreme Court decision relaxing restrictions of indoor worship services in California.
Dr. Albert Mohler gives further analysis of the Supreme Court decision.
Kevin McCullough and Kelsey Bolar, of the Independent Women's Forum, talk about President Biden's promises for unity versus his actions via executive order.
John Hall and Kathy Emmons, of The Ride Home, talk with Ray Hacke, of World Magazine, about the undermining of women's sports as a result of transgender competition.
John Hall and Kathy Emmons talk with Jen Pollock Michel about her book, A Habit Called Faith.
Gino Geraci talks with Doug Groothuis, philosophy professor at Denver Seminary, about President Biden's attempt to tackle disinformation and domestic extremism with a "reality czar."
Don Kroah asks Dr. Elana Yaron, founder of the movement "No Left Turn in Education," what is Critical Race Theory?
See omnystudio.com/listener for privacy information.
Featured Resources From The Christian Outlook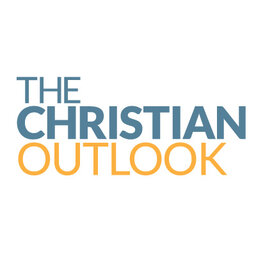 The Christian Outlook Website
In our fast-changing world, it can be difficult to sort through the issues of the day. From family to faith to the latest in the public square, it's hard to stay up on what's happening, much less interpret the news in a way that honors our Christian faith. That's what Salem's Christian hosts do for our listeners across the country every day—and "The Christian Outlook" draws from the best of their material to bring you an hour-long program you won't want to miss.
Learn More