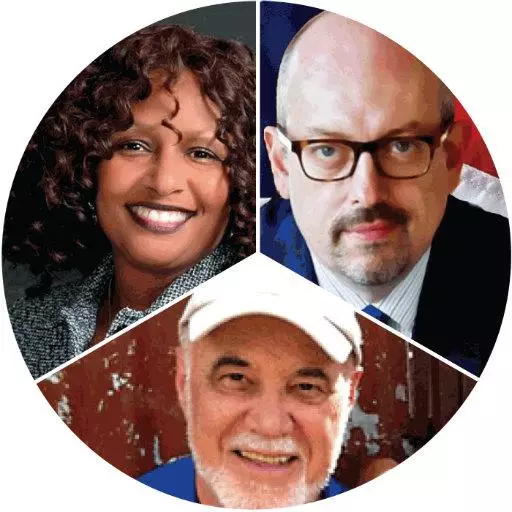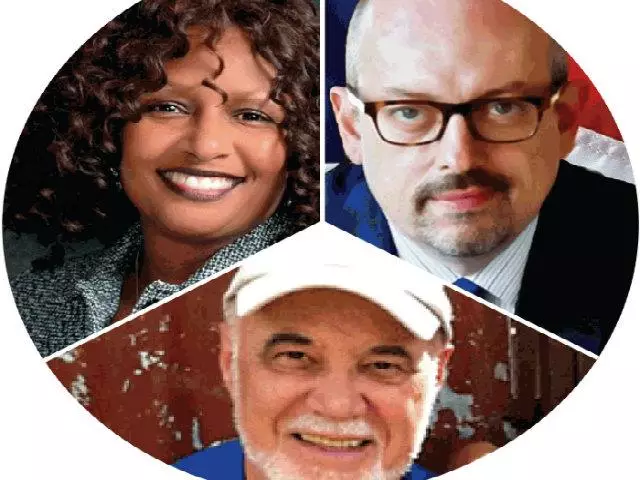 A New Administration and Stressors on a Divided Nation
January 29, 2021
The Christian Outlook – January 30, 2021
Craig Roberts turns to Brian Johnston, of National Right to Life, to talk about the Biden Administration's plans to underwrite the abortion industry.
Craig Roberts talks with Walter Hoye, President of the Issues 4 Life Foundation, about how the result of the Roe v Wade decision is not distributed equally across racial and ethnic groups.
Dr. Albert Mohler looks at how we got where we are in the right to life debate.
Kevin McCullough takes a look at an article in the Wall Street Journal written by Abigail Shrier, author of the book, "Irreversible Damage," where she responds to President Biden redefining the word "sex" as it related to the Civil Right Act of 1964.
Eric Metaxas talks with Andy Ngo about his new book, Unmasked: Inside Antifa's Radical Plan to Destroy Democracy.
Gino Geraci turns to Christian apologist Doug Groothuis to examine the political violence that we've seen over the course of this last year.
Don Kroah talks with Richard Land, president of Southern Evangelical Seminary, about the destruction of "The President's Advisory 1776 Commission" that former President Trump set up.
See omnystudio.com/listener for privacy information.
Featured Resources From The Christian Outlook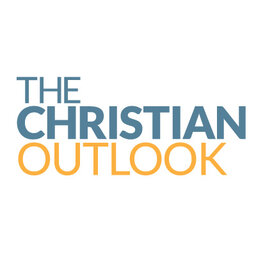 The Christian Outlook Website
In our fast-changing world, it can be difficult to sort through the issues of the day. From family to faith to the latest in the public square, it's hard to stay up on what's happening, much less interpret the news in a way that honors our Christian faith. That's what Salem's Christian hosts do for our listeners across the country every day—and "The Christian Outlook" draws from the best of their material to bring you an hour-long program you won't want to miss.
Learn More