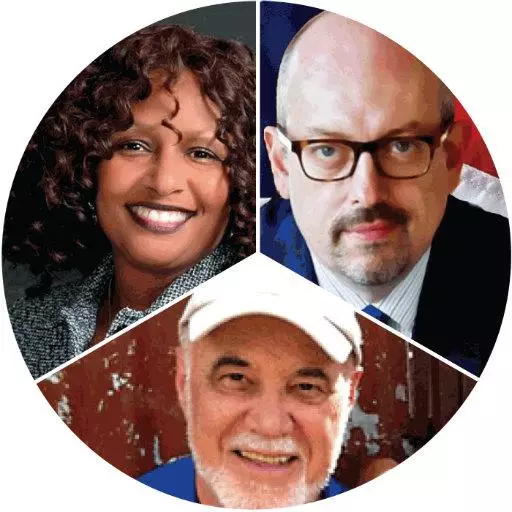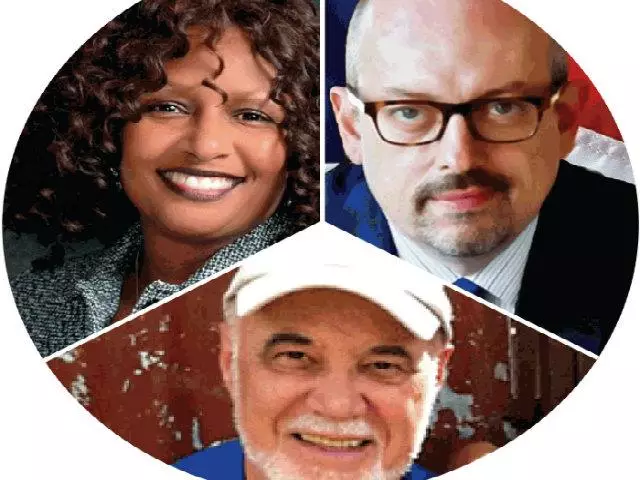 Life, Death and Hope Amidst a Pandemic
May 29, 2020
The Christian Outlook – May 30, 2020
Georgene Rice and Josh McDowell talk about how Americans are struggling emotionally, spiritually, and psychologically in this extraordinary time.
Don Kroah talks with Pat Gelsinger, CEO of the tech firm VM Ware, about the challenges faced by leaders of businesses and churches as they emerge from the COVID-19 lockdown.
Craig Roberts and Lanhee Chen, of the Hoover Institute, talk about states reopening as a sign of success.
Albert Mohler looks at the relationship between our secular government and the gatherings for people of faith as states emerge from the stay-at-home ordinances.
John Hall and Kathy Emmons talk with Christine Jeske, professor at Wheaton College, about how the COVID-19 pandemic has hit us where we are spiritually weak.
John Hall and Kathy Emmons talk with Carl Trueman, of Grove City College, about death and how we have drifted away from the biblical perspective of death.
Featured Resources From The Christian Outlook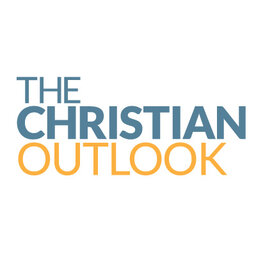 The Christian Outlook Website
In our fast-changing world, it can be difficult to sort through the issues of the day. From family to faith to the latest in the public square, it's hard to stay up on what's happening, much less interpret the news in a way that honors our Christian faith. That's what Salem's Christian hosts do for our listeners across the country every day—and "The Christian Outlook" draws from the best of their material to bring you an hour-long program you won't want to miss.
Learn More