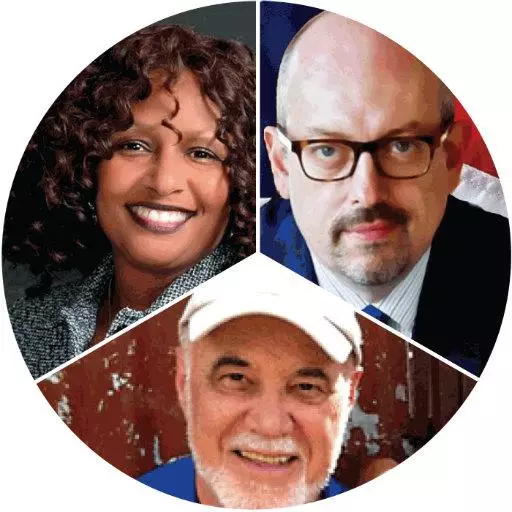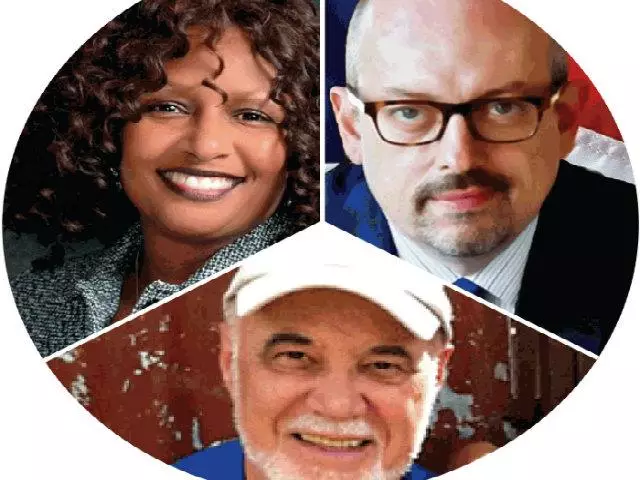 Poll Finds People More Spiritually Open During Pandemic
May 15, 2020
The Christian Outlook – May 16, 2020
Kevin McCullough talks with Matt Whittaker about his new book, Above the Law: The Inside Story of How the Justice Department Tried to Subvert President Trump, as they examine "Obamagate" and "takedown" of Michael Flynn.
Georgene Rice and Alliance Defending Freedom senior counsel Tyson Langhofer discuss how conservative college students are treated quite differently than liberal students.
Kevin McCullough talks with Charmaine Yoest of the Heritage Foundation about the conflicting data used to sift through the Coronavirus news.
Frank Sontag talks with author Lee Strobel to ask where God is during times of crisis.
Eric Metaxas talks with Karen Swallow Prior, award-winning professor of English at Liberty University, about how she has discovered a more focused way of navigating the classics, including "Sense and Sensibility" and "Heart of Darkness."
John and Kathy, talk with writer David French about the horrifying story of the killing of Ahmaud Arbery.
Bob Burney examines the restrictions placed on churches by government officials during the COVID-19 pandemic.
Featured Resources From The Christian Outlook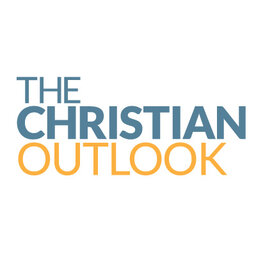 The Christian Outlook Website
In our fast-changing world, it can be difficult to sort through the issues of the day. From family to faith to the latest in the public square, it's hard to stay up on what's happening, much less interpret the news in a way that honors our Christian faith. That's what Salem's Christian hosts do for our listeners across the country every day—and "The Christian Outlook" draws from the best of their material to bring you an hour-long program you won't want to miss.
Learn More