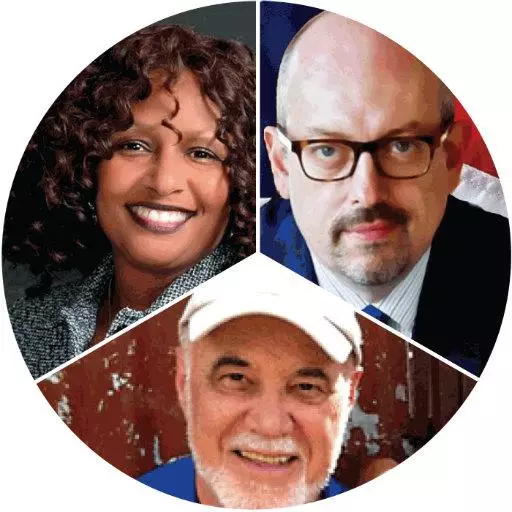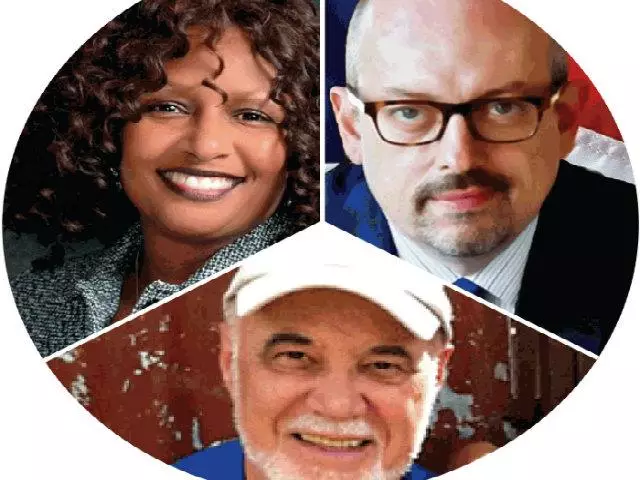 Chinese Communist Party Responsible for Global Spread of COVID-19: Georgene Rice with Stephen Mosher
May 6, 2020
Georgene Rice talks with Stephen Mosher, one of America's leading China experts and the author of Bully of Asia, who argues that the Chinese Communist Party is responsible both for the origin and the global spread of COVID-19, and that now, more than ever, U.S. foreign policy must be consistently and resolutely directed at curbing the dangerous and power-hungry People's Republic of China.
Featured Resources From The Christian Outlook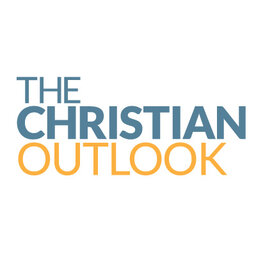 The Christian Outlook Website
In our fast-changing world, it can be difficult to sort through the issues of the day. From family to faith to the latest in the public square, it's hard to stay up on what's happening, much less interpret the news in a way that honors our Christian faith. That's what Salem's Christian hosts do for our listeners across the country every day—and "The Christian Outlook" draws from the best of their material to bring you an hour-long program you won't want to miss.
Learn More