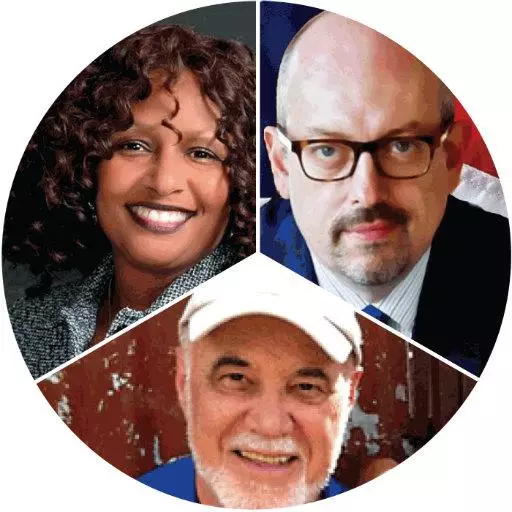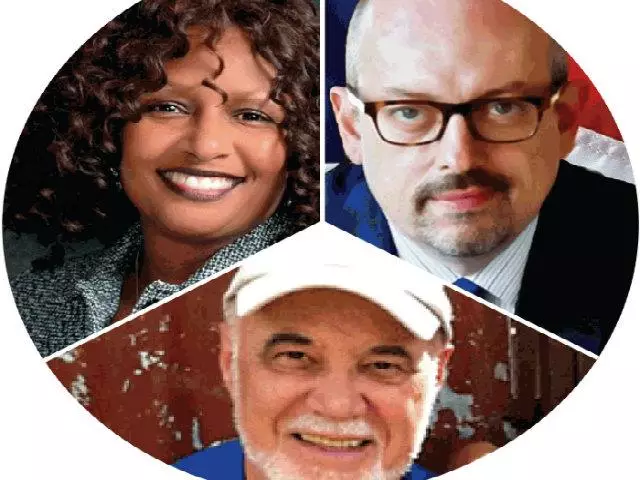 Words of Comfort Amidst Coronavirus
April 24, 2020
The Christian Outlook – April 25, 2020
Kevin McCullough talks with Franklin Graham about the efforts of Samaritan's Purse in the fight against the COVID-19 virus in New York City.
Eric Metaxas invites Ryan Tucker of Alliance Defending Freedom to talk about how some churches are being treated differently than other businesses and other not-for-profits when it comes to government assistance due to the COVID-19 outbreak.
Kevin McCullough talks with Pastor Jim Cymbala, of the Brooklyn Tabernacle, about the fear, frustration, and anxiety caused during the COVID-19 crisis.
Frank Sontag talks with pastor and teacher Philip De Courcy, of Know the Truth, about the questions many Christians have concerning God and how He is using the trials of life, like the coronavirus to bring His people closer to Him.
John Hall and Kathy Emmons, talk with Kathy Keller, wife of author and pastor Tim Keller, about not "wasting the coronavirus."
Don Kroah talks with Michael Youssef and asks if this COVID-19 pandemic "Is this the judgment of God?"
Featured Resources From The Christian Outlook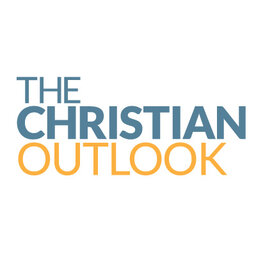 The Christian Outlook Website
In our fast-changing world, it can be difficult to sort through the issues of the day. From family to faith to the latest in the public square, it's hard to stay up on what's happening, much less interpret the news in a way that honors our Christian faith. That's what Salem's Christian hosts do for our listeners across the country every day—and "The Christian Outlook" draws from the best of their material to bring you an hour-long program you won't want to miss.
Learn More