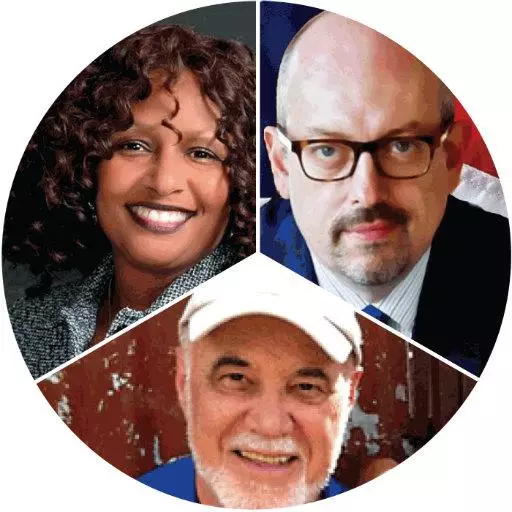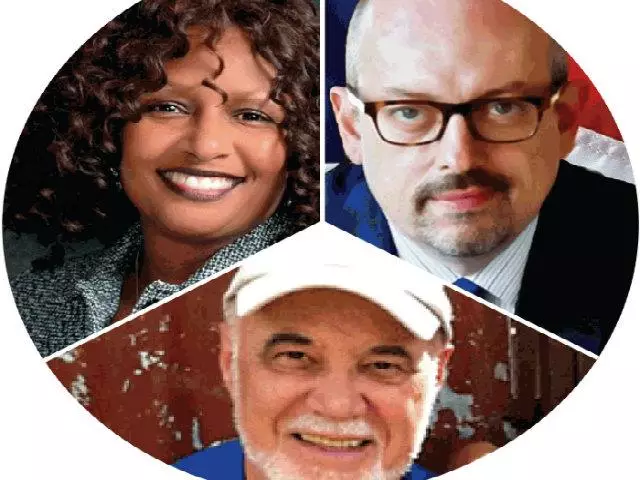 Recovering From Coronavirus, Caring for the Most Vulnerable
April 17, 2020
The Christian Outlook – April 18, 2020
Kevin McCullough talks with Pastor A. R. Bernard, from the Christian Cultural Center in New York, about New York continuing to be the epicenter of the Coronavirus outbreak.
Craig Roberts and John Anderson, of the San Francisco Bay Area Rescue Mission, talk about the challenges of serving the homeless and working poor today.
Georgene Rice and Zack Smith, of the Heritage Foundation, talk about our first freedom amidst a pandemic.
Bill Bunkley talks with Mark Miller, of the Pacific Legal Foundation, about past legal lessons worth paying attention to today when dealing with a pandemic.
John Hall and Kathy Emmons talk with Patricia Premick about the origins of this virus with a gripping look inside China.
Featured Resources From The Christian Outlook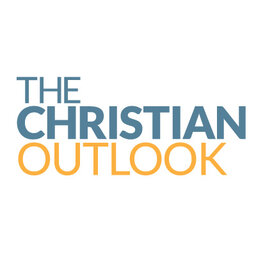 The Christian Outlook Website
In our fast-changing world, it can be difficult to sort through the issues of the day. From family to faith to the latest in the public square, it's hard to stay up on what's happening, much less interpret the news in a way that honors our Christian faith. That's what Salem's Christian hosts do for our listeners across the country every day—and "The Christian Outlook" draws from the best of their material to bring you an hour-long program you won't want to miss.
Learn More