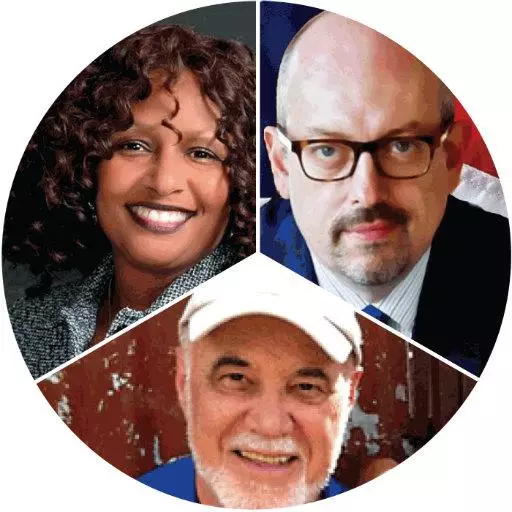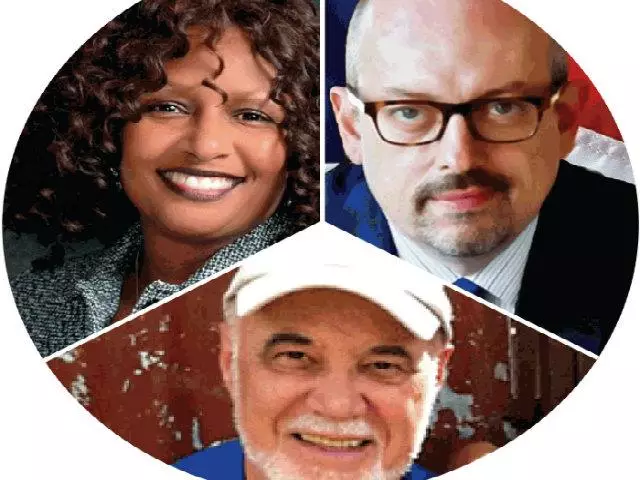 Our Obligations to Neighbor Amidst Coronavirus
March 27, 2020
The Christian Outlook – March 28, 2020
Kevin McCullough talks with Washington Examiner's Byron York about the coronavirus and the soaring caseloads, especially in New York.
Kevin McCullough and former Speaker of the House Newt Gingrich contrast the coronavirus outbreak in Italy to the outbreak New York.
Frank Sontag talks with Ralph Drollinger, founder of Capitol Ministries in Washington, D.C., about the economic toll the Coronavirus crisis is taking.
John Hall and Kathy Emmons talk with Rosaria Butterfield about how we can help our neighbors in this trying time.
Bob Burney looks at how the gods with which Americans used to spend countless hours have fallen during this coronavirus.
John and Kathy talk with Megan Hill, editor with Gospel Coalition, about prayer, especially family prayer, during trying times like these.
Featured Resources From The Christian Outlook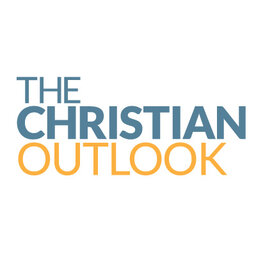 The Christian Outlook Website
In our fast-changing world, it can be difficult to sort through the issues of the day. From family to faith to the latest in the public square, it's hard to stay up on what's happening, much less interpret the news in a way that honors our Christian faith. That's what Salem's Christian hosts do for our listeners across the country every day—and "The Christian Outlook" draws from the best of their material to bring you an hour-long program you won't want to miss.
Learn More