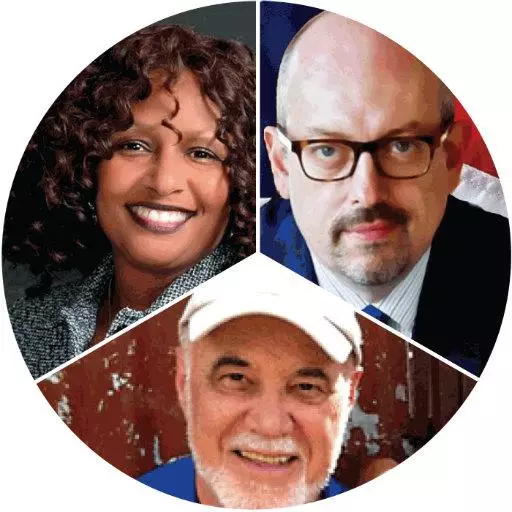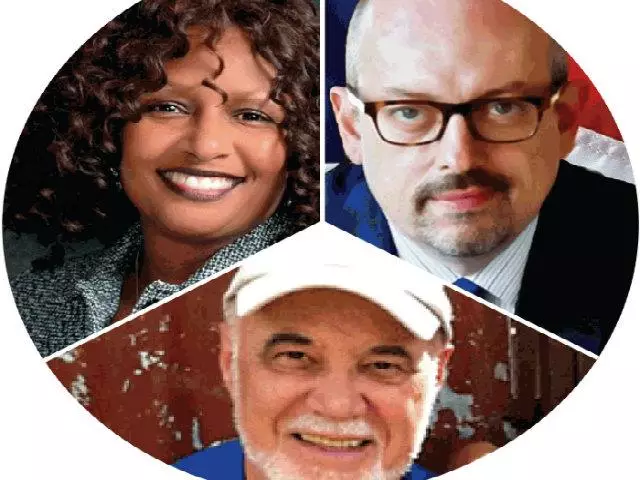 A Celebration of the Life and Ministry of Ravi Zacharias
May 22, 2020
The Christian Outlook – May 23, 2020
In this special edition, we honor the life of Ravi Zacharias, who passed away this week. We'll listen to some of the many whose life was impacted by Ravi.
Kayleigh McEnany, President Trump's press secretary, shares with Christian Broadcasting Network's David Brody about the effect Ravi Zacharias had on her life.
Kevin McCullough talks with John Stonestreet, of the Colson Center for Christian Worldview, about the effect Ravi Zacharias had on young college students.
Kevin McCullough and Eric Metaxas talk about Ravi Zacharias and how he lovingly answered the arguments from today's vocal opponents to Biblical faith.
Frank Sontag talks with Ravi Zacharias about his approach to apologetics.
Eric Metaxas has an extended conversation Ravi Zacharias sharing his conversion, how joy was the centerpiece of his worldview and how he wanted nothing more than to bring people to Christ.
Featured Resources From The Christian Outlook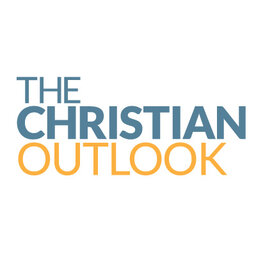 The Christian Outlook Website
In our fast-changing world, it can be difficult to sort through the issues of the day. From family to faith to the latest in the public square, it's hard to stay up on what's happening, much less interpret the news in a way that honors our Christian faith. That's what Salem's Christian hosts do for our listeners across the country every day—and "The Christian Outlook" draws from the best of their material to bring you an hour-long program you won't want to miss.
Learn More