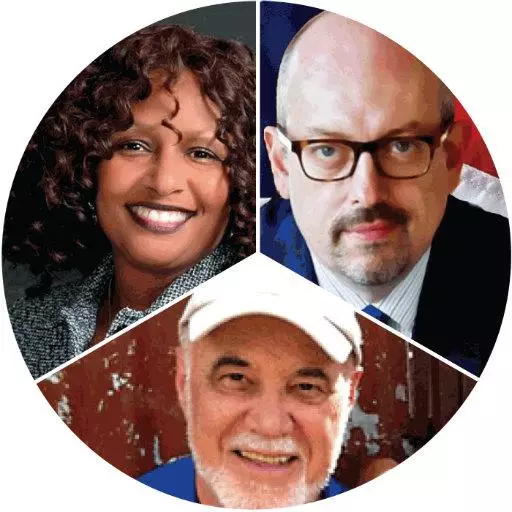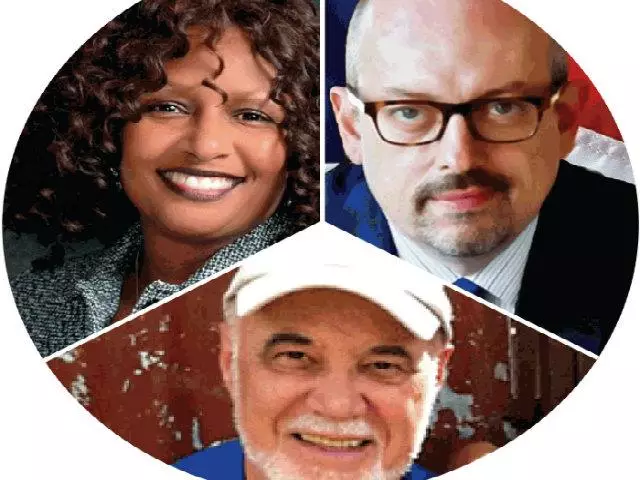 Freedom and Freedom's Struggle on the Fourth
July 3, 2020
The Christian Outlook – July 4, 2020
Kevin McCullough talks with Alliance Defending Freedom attorney Denise Harley about the recent U.S. Supreme Court decision overturning a Louisiana law that required abortion clinic doctors to have local hospital admitting privileges.
Bob Burney looks at the Supreme Court dissenting opinion that was written by Associate Justice Clarence Thomas.
Don Kroah and Mat Staver of the Liberty Counsel talk about the double standard in governmental efforts to hold religious groups to one standard and protests to another.
Don Kroah talks with historian Victor Davis Hanson about how recent events have moved well past George Floyd and race relations.
Georgene Rice talks with author Mary Grabar about her book, "Debunking Howard Zinn: Exposing the Fake History That Turned a Generation against America," proving that he wasn't a historian, but rather a propagandist.
Eric Metaxas turns to historian David Barton to examine the defacing, destruction, and removal of historical statues, even those that honor black Americans who fought for the Union in the Civil War. Barton also discusses Abraham Lincoln's faith, which led him, by conviction, to be one of the finest Presidents in American history.
Featured Resources From The Christian Outlook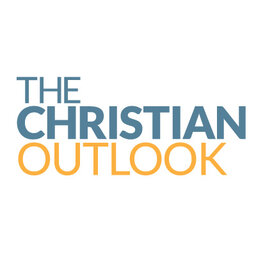 The Christian Outlook Website
In our fast-changing world, it can be difficult to sort through the issues of the day. From family to faith to the latest in the public square, it's hard to stay up on what's happening, much less interpret the news in a way that honors our Christian faith. That's what Salem's Christian hosts do for our listeners across the country every day—and "The Christian Outlook" draws from the best of their material to bring you an hour-long program you won't want to miss.
Learn More