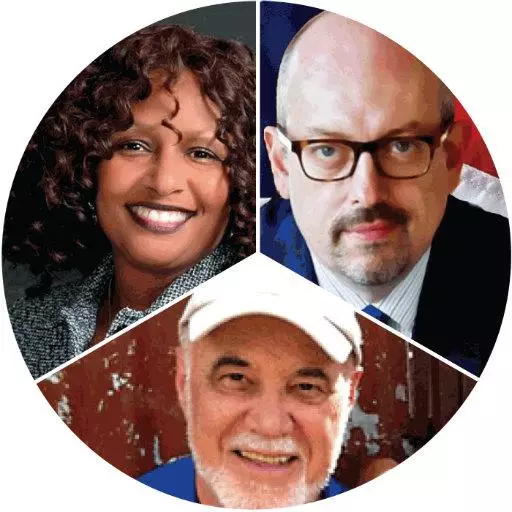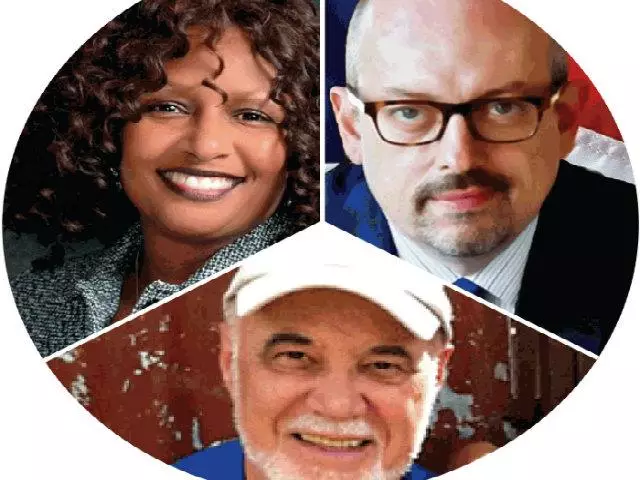 Policing, Police Reform and Albert Mohler on "The Gathering Storm"
June 19, 2020
The Christian Outlook – June 20, 2020
John and Kathy talk with J. Warner Wallace, former Southern California detective, about efforts to "defund" the police.
Georgene Rice and Rachel Greszler of the Heritage Foundation talk about police reform and where it begins.
Eric Metaxas talks with Dr. Albert Mohler about his book, "The Gathering Storm: Secularism, Culture, and the Church" and how it relates to the current events.
Dr. Albert Mohler also explains why he will vote differently in 2020 than he did in 2016.
Featured Resources From The Christian Outlook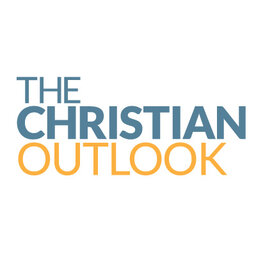 The Christian Outlook Website
In our fast-changing world, it can be difficult to sort through the issues of the day. From family to faith to the latest in the public square, it's hard to stay up on what's happening, much less interpret the news in a way that honors our Christian faith. That's what Salem's Christian hosts do for our listeners across the country every day—and "The Christian Outlook" draws from the best of their material to bring you an hour-long program you won't want to miss.
Learn More