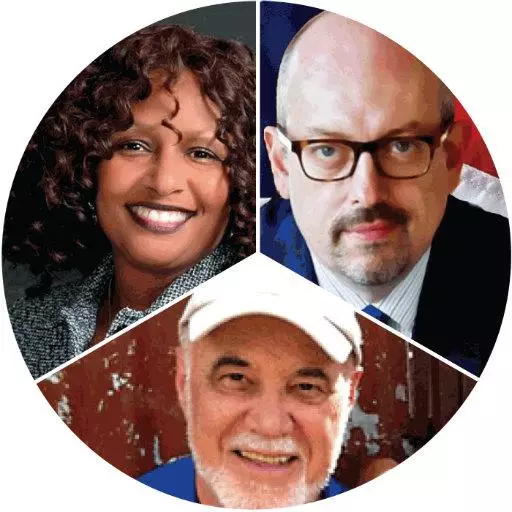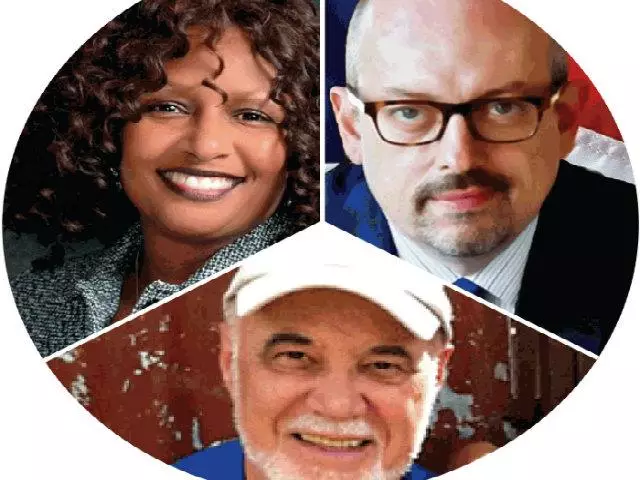 Frustration and Violence Engulfs America
June 5, 2020
The Christian Outlook – June 6, 2020
Kevin McCullough and General Jack Keane talk about President Trump possibly invoking the Insurrection Act to send the military to quell the riots following the murder of George Floyd.
Don Kroah talks with Victor Davis Hanson about his article, "The Doctrine of Media Untruth," that discusses the media's tendency to misrepresent the issues.
Kevin McCullough and Dr. Alveda King, niece of Dr. Martin Luther King, Jr., talk about the issue of racism in society.
Don Kroah talks with Dr. David Ireland, senior pastor of Christ's Church in New Jersey, about how, as believers, we are bound by something far bigger than skin color.
Bill Bunkley talks with Florida Sheriff Grady Judd who has encouraged citizens to take up arms to protect themselves from looters, arsonists and rioters.
Eric Metaxas and Heather Mac Donald, author of The War on Cops, talk about her article that debunks much of what we hear regarding police and race.
Dr. Albert Mohler, president of the Southern Baptist Seminary, addresses the complicated issue of government protecting its citizens.
Featured Resources From The Christian Outlook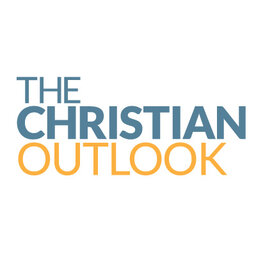 The Christian Outlook Website
In our fast-changing world, it can be difficult to sort through the issues of the day. From family to faith to the latest in the public square, it's hard to stay up on what's happening, much less interpret the news in a way that honors our Christian faith. That's what Salem's Christian hosts do for our listeners across the country every day—and "The Christian Outlook" draws from the best of their material to bring you an hour-long program you won't want to miss.
Learn More