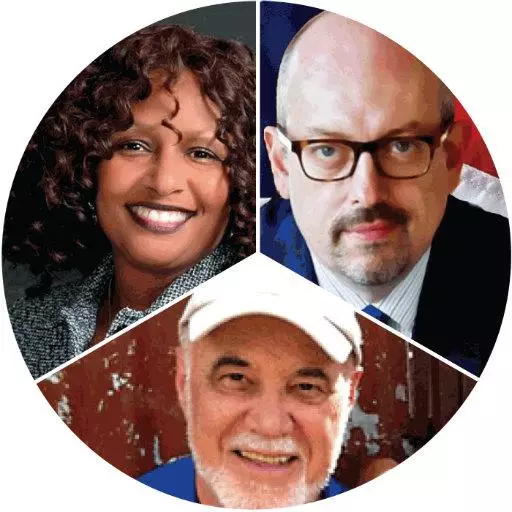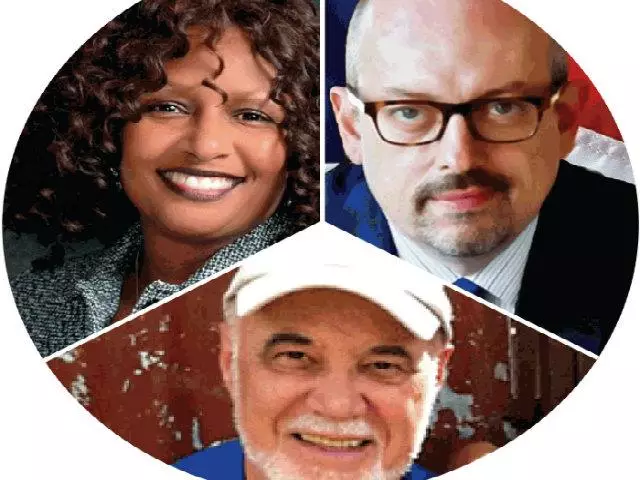 Standing up for Authentic Christianity Amidst Shaun King "White Jesus" Controversy: Eric Metaxas with Jenna Ellis
June 24, 2020
Eric Metaxas invites Jenna Ellis, Constitutional law attorney and a part of the president's re-election team, to share her push-back on the Shaun King "white Jesus" controversy and the Marxist connection to the Black Lives Matter movement. They also discuss the importance of the U.S. Supreme Court decisions last week and the future of the judiciary branch.
Featured Resources From The Christian Outlook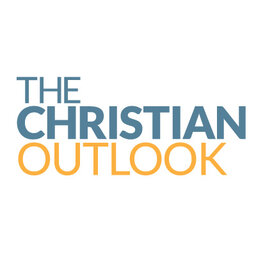 The Christian Outlook Website
In our fast-changing world, it can be difficult to sort through the issues of the day. From family to faith to the latest in the public square, it's hard to stay up on what's happening, much less interpret the news in a way that honors our Christian faith. That's what Salem's Christian hosts do for our listeners across the country every day—and "The Christian Outlook" draws from the best of their material to bring you an hour-long program you won't want to miss.
Learn More