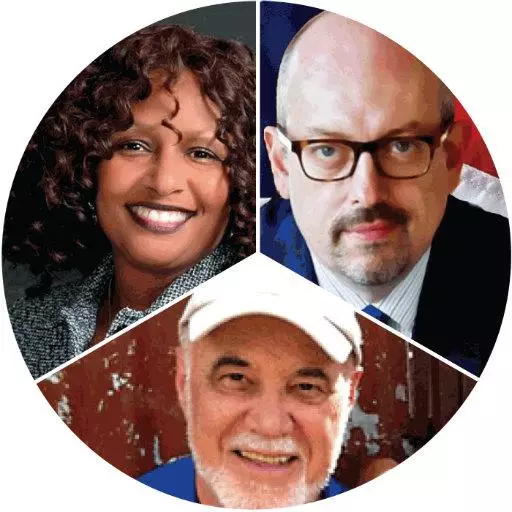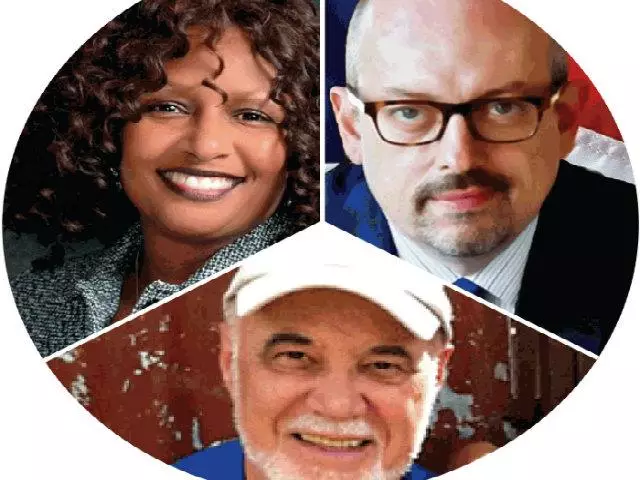 Christian Leaders Make Case for Trump
October 30, 2020
The Christian Outlook – October 31, 2020
Frank Sontag talks with Dr. Albert Mohler who makes a big announcement and explains in detail why he is voting for Donald Trump.
Bob Burney explains his case for the President.
Kevin McCullough and columnist Gail Trotter discuss the significance of the confirmation of Amy Coney Barrett to the U.S. Supreme Court.
Georgene Rice talks with Matthew LaMaster about his book, Of Guilt and Grace: Ten Lessons from Achan About Sin and Salvation.
Eric Metaxas and author/commentator Douglas Murray take a look at today's self-centered activists.
Gino Geraci talks with Scott Allen about his book, Why Social Justice is not Biblical Justice: An Urgent Appeal to Fellow Christians in a Time of Social Crisis.
See omnystudio.com/listener for privacy information.
Featured Resources From The Christian Outlook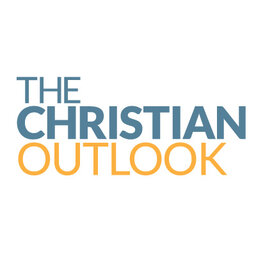 The Christian Outlook Website
In our fast-changing world, it can be difficult to sort through the issues of the day. From family to faith to the latest in the public square, it's hard to stay up on what's happening, much less interpret the news in a way that honors our Christian faith. That's what Salem's Christian hosts do for our listeners across the country every day—and "The Christian Outlook" draws from the best of their material to bring you an hour-long program you won't want to miss.
Learn More