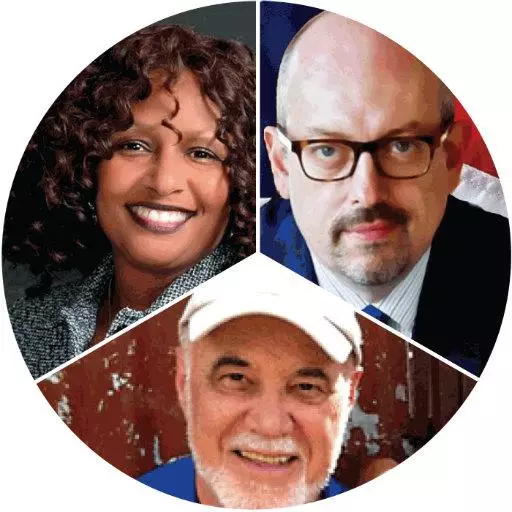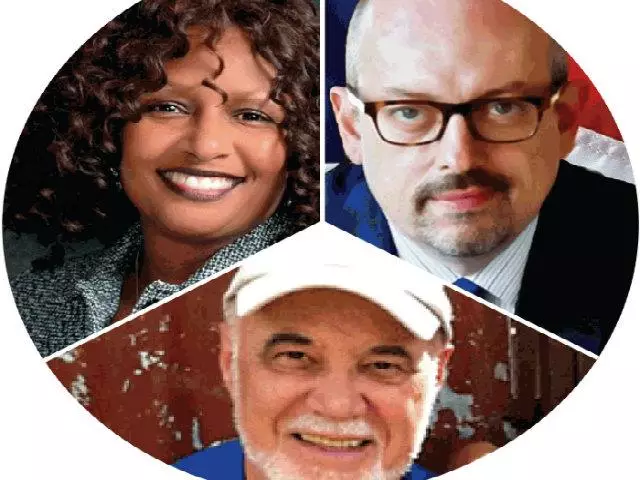 Christian Engagement in Our Election and Our Fast-Changing Culture
October 16, 2020
The Christian Outlook – October 17, 2020
Kevin McCullough turns to Michael Goodwin of the New York Post to talk about U.S. Supreme Court Justice nominee Amy Coney Barrett's impressive appearance before the Senate Judiciary Committee.
Craig Roberts and talk show host Bob Zadek talk about U.S. Supreme Court nominee Amy Coney Barrett and her testimony before the Senate Judiciary Committee, making it clear she has no political agenda.
Dr. Albert Mohler explains why Amy Coney Barrett is such a threat to the Democrat judicial agenda.
John and Kathy, of the Ride Home, talk with Bob Fu, President of China Aid, about why he is threatened in the United States by forces sympathetic to the Chinese Communist Party.
Kevin McCullough turns to Rod Dreher, author of Live Not by Lies: A Manual for Christian Dissidents, examining the concerning trend toward "softer totalitarianism" in our own nation.
Bill Bunkley talks with Ralph Reed about his book, For God and Country: The Christian Case for Trump, that looks ahead to the 2020 election.
Frank Sontag and Tim Goeglein of Focus on the Family talk about his book, American Restoration: How Faith, Family, and Personal Sacrifice Can Heal Our Nation.
See omnystudio.com/listener for privacy information.
Featured Resources From The Christian Outlook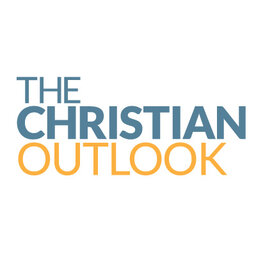 The Christian Outlook Website
In our fast-changing world, it can be difficult to sort through the issues of the day. From family to faith to the latest in the public square, it's hard to stay up on what's happening, much less interpret the news in a way that honors our Christian faith. That's what Salem's Christian hosts do for our listeners across the country every day—and "The Christian Outlook" draws from the best of their material to bring you an hour-long program you won't want to miss.
Learn More