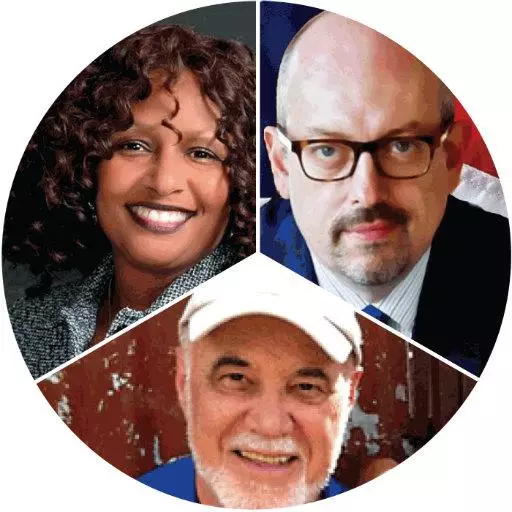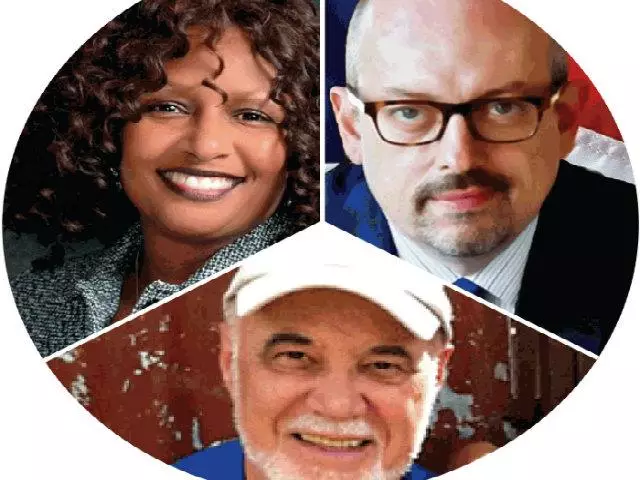 What Jesus Really Said about Social Justice
October 2, 2020
The Christian Outlook – October 3, 2020
Dr. Albert Mohler examines a key moment in the Presidential debate between President Donald Trump and the challenger, former Vice President Joe Biden.
Georgene Rice talks with historian Scott Rank about his take on past politics in his book, History's Nine Most Insane Rulers.
Kevin McCullough and tax expert Ryan Ellis talk about President Trump's recently leaked tax returns.
John Hall and Kathy Emmons, of The Ride Home, talk with Astrophysicist Dr. Hugh Ross of the ministry "Reasons to Believe," about his unique take on climate change.
Eric Metaxas discusses the latest case on religious liberty with Alliance Defending Freedom attorney Tyson Langhofer.
John Hall and Kathy Emmons invite Jerry Bowyer, editor of Townhall Finance, to talk about his latest book, The Maker Versus the Takers: What Jesus Really Said About Social Justice and Economics.
Bob Burney examines the evolving and striking differences between Democrats and Republicans.
See omnystudio.com/listener for privacy information.
Featured Resources From The Christian Outlook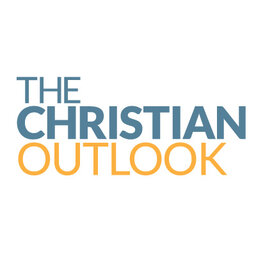 The Christian Outlook Website
In our fast-changing world, it can be difficult to sort through the issues of the day. From family to faith to the latest in the public square, it's hard to stay up on what's happening, much less interpret the news in a way that honors our Christian faith. That's what Salem's Christian hosts do for our listeners across the country every day—and "The Christian Outlook" draws from the best of their material to bring you an hour-long program you won't want to miss.
Learn More