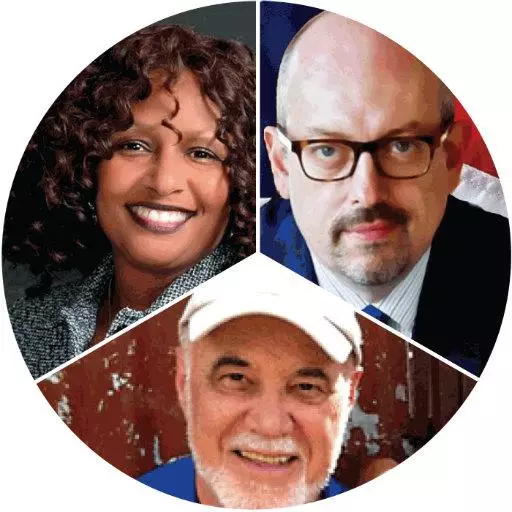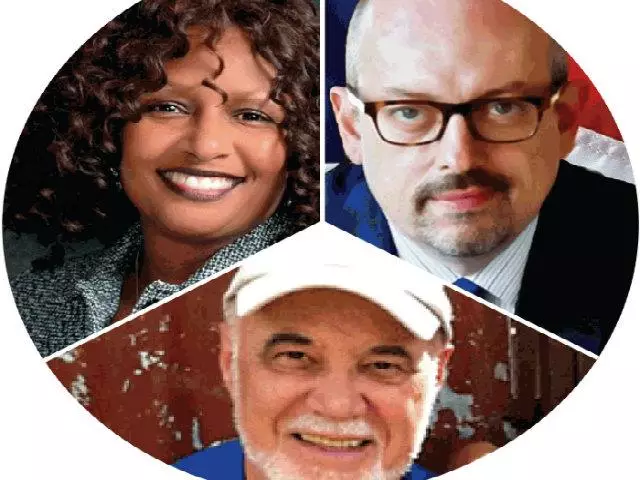 An Appeal to God for His Blessing As Nation Approaches Election Day
October 23, 2020
The Christian Outlook – October 24, 2020
Kevin McCullough talks with former New York City Mayor Rudi Giuliani about the Biden emails that paint a very troubling picture.
Georgene Rice and David Cortman of the Alliance Defending Freedom talk about a small Oregon school facing double standards in reopening.
Don Kroah talks with Mat Staver of the Liberty Counsel about a church's fight against Washington, D.C.'s excessively harsh coronavirus crackdown.
Georgene Rice talks with Zach Smith of the Heritage Foundation asking why the violent protests plaguing Portland aren't getting any better.
Don Kroah and Frank Wright, CEO of D. James Kennedy Ministries, talk about a forthcoming television documentary titled, "The Mysterious George Soros."
Frank Sontag talks with Tennessee pastor Allen Jackson about the spiritual crisis facing our nation in these tumultuous times.
See omnystudio.com/listener for privacy information.
Featured Resources From The Christian Outlook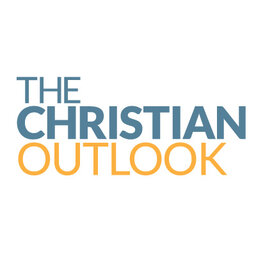 The Christian Outlook Website
In our fast-changing world, it can be difficult to sort through the issues of the day. From family to faith to the latest in the public square, it's hard to stay up on what's happening, much less interpret the news in a way that honors our Christian faith. That's what Salem's Christian hosts do for our listeners across the country every day—and "The Christian Outlook" draws from the best of their material to bring you an hour-long program you won't want to miss.
Learn More